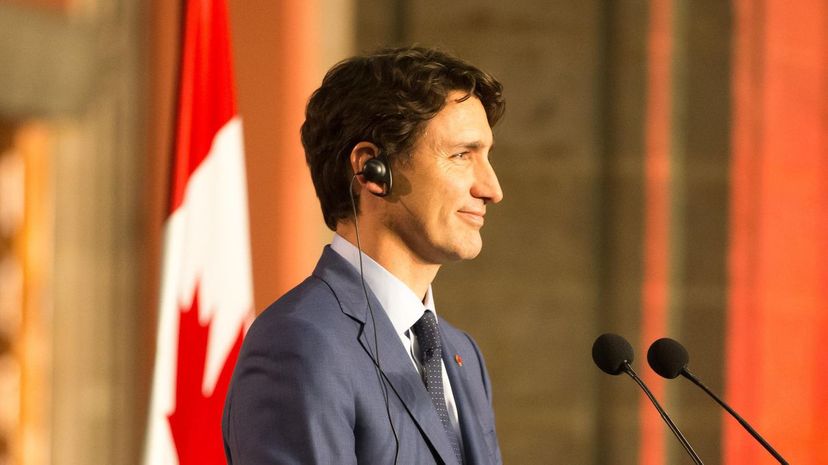 Image: Wiki Commons by Presidencia de la República Mexicana
About This Quiz
Canada is a country full of great people who are well-educated. While our citizens may be quite smart in many areas, sometimes it can be hard to know things about your own country! As the prime minister, it's important to know all about not only the government but of the people and places that you're in charge of. Do you think you know more than the Prime Minister of Canada?
As citizens, we elect the prime minister we feel would be the best fit for the office. You may vote for someone based on many things, including their knowledge of the country. To do the job, the prime minister needs to know a lot about the country. It can take more than just a Canadian history class to do that! Other important things include important people, the geography of the country and the many symbols that represent Canada and its provinces and territories. This job is only for the most dedicated Canadian citizens who are committed to making the country better.
Do you have knowledge that could put the prime minister to shame? Then there's only one thing left to do. Prove it by getting a great score on this quiz!
Wiki Commons by Presidencia de la República Mexicana