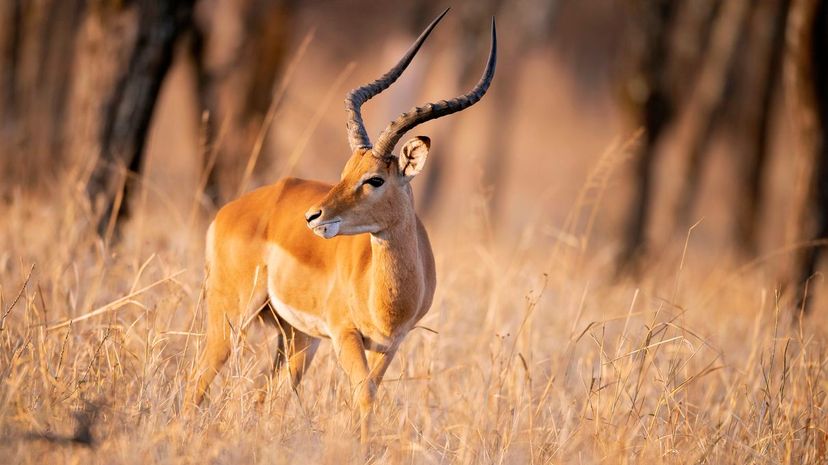 Image: Alberto Cassani / Moment / Getty Images
About This Quiz
Word is there are over 8.7 million different species of animals in the world. 8.7 million! If you averaged that out, there'd be at least 330,000 animals for every single letter of the alphabet. And you know there aren't that many that begin with X or with Z, either. There have to be a whole heck of a lot of animals out there whose names start with the letter "A."
And it poses a kind of interesting question, doesn't it? How many animals can you think of that start with one specific letter? How many "A" animals could you pull out of thin air? Sure you could probably name 10 off the top of your head with no trouble whatsoever. Give it a second, and you could easily get up to 20 different ones, right? But how easy would it be to think of 30 different animals? And then, if you achieved that goal, could you get all the way to 40?
If you think you have the zoological and alphabetical skills to handle it, why not step into our Alpha Zoo and see how many of these "A" animals you can identify. After all, how hard can it be? It's just one letter.
Alberto Cassani / Moment / Getty Images