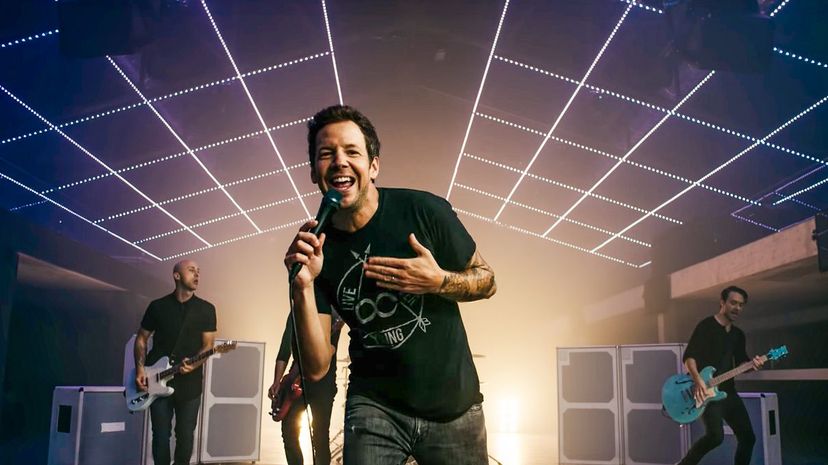 Image: Atlantic
About This Quiz
You've watched as they have grown their careers in Canada and, for many, later on in the world as well! They've brought you the best of rock, country, pop and many more genres. From one to more than ten members, the groups have worked together to make hits that will live on for many years to come.
In Canada, you may know that Canadian radio stations must play a certain percentage of Canadian made music per day. That means that you get to hear some of your favourite bands and songs from all across the country. If you're not a fan of the radio, then maybe you've got your favourite bands on shuffle on your phone or favourite streaming service. There's never a shortage of the greatest Canadian artists to tune into every day! Another great thing about the bands from across the country is that they usually do Canadian live tours. There's always a good chance that they'll stop in your city so that you can experience your favourite songs in person. There's nothing like taking in the atmosphere at a show.
Think you've got all the knowledge on the Canadian bands that have made names for themselves? Start your amplifier and get ready to rock out on this quiz!