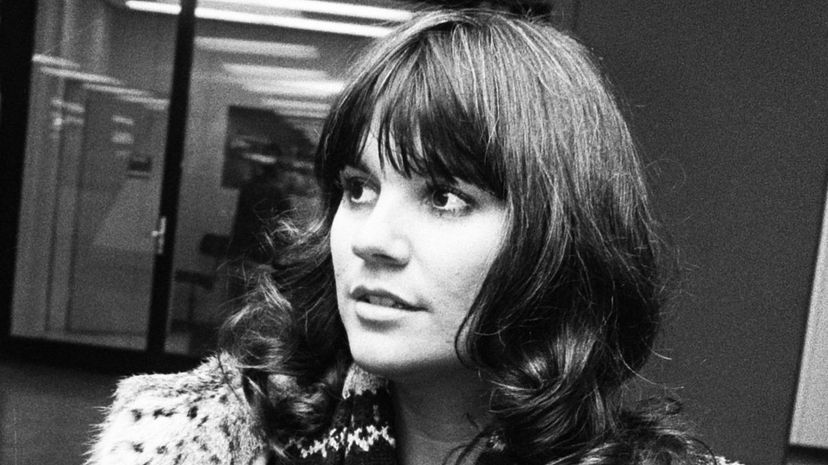 Image: Wiki Commons by Rob Bogaerts / Anefo / Dutch National Archives
About This Quiz
Ask almost anyone about music in the '70s, and you're likely to get a one-word reply — disco. And sure, "Saturday Night Fever" and The Bee Gees definitely had their moment. OK, a few years of chart dominance, but disco certainly wasn't the only music that mattered during the decade. In fact, this genre fanned out as quickly as it seemed to take over the airwaves, fading almost to obscurity by the early '80s.
Yet, even as disco has failed to find any real mainstream success since its late-'70s peak, other genres from the decade continue to find new fans even half a century later. Take, for instance, the singer-songwriters who competed for shelf space with disco albums at the local record store. Many, like Carole King, James Taylor and Paul Simon, have gone to produce countless hits and become some of the most revered names in music. 
Seventies singer-songwriters are particularly captivating in retrospect when you consider how much music has changed since then, with many chart-topping pop acts of the 21st century relying on mass-produced tunes churned out by "hit factories" a la Max Martin and similar songwriting specialists. While these tunes certainly are successful in many cases, they don't always have the emotion and authenticity of the singers delivering songs they've written themselves, based on their own lives and experiences. 
Think you can name the biggest singer-songwriters of the '70s? Prove it by acing this quiz!
Wiki Commons by Rob Bogaerts / Anefo / Dutch National Archives