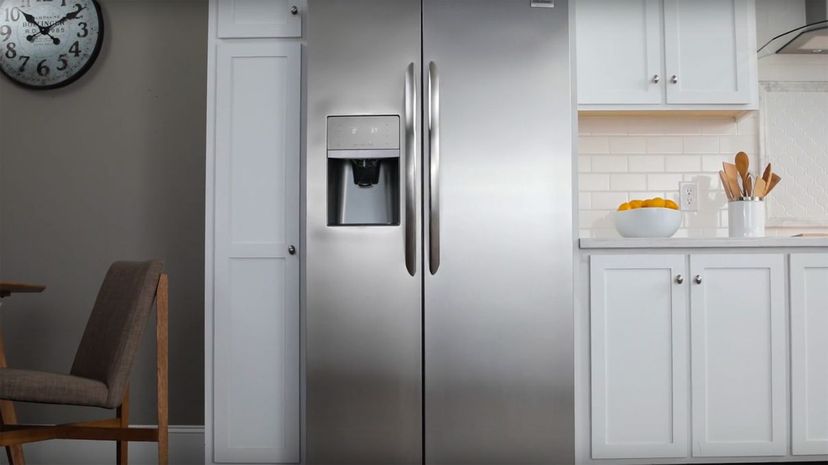 Image: Frigidaire via YouTube
About This Quiz
Have you ever gotten lost in a Lowe's? (Don't laugh! We have.) Those suckers are big – roughly 112,000 square feet of home improvement goodness. Are you replacing your roof? They have you covered. Do you need (or want) new tools? No problem. Did you forget paper towels or toilet bowl cleaner at the grocery store? Check and check. 
Lowe's has been around since the early 1920s when the first, albeit smaller, Lowe's North Wilkesboro Hardware store opened in North Carolina. The company changed hands in the family a few times before an outsider, Carl Buchan, came aboard as a partner in 1943. Buchan recognized the need for a reputable source of building materials for those returning from World War II, focusing on stocking those items — along with hardware — and expanding to multiple locations. Today, Lowe's has more than 2,200 locations throughout North America and ranks highly on the list of the Fortune 500 companies.
Part of Lowe's success is its ability to source the best products to stock its shelves. From Armstrong Flooring to Weber Grills, you'll find everything to outfit your home – from its foundation to decorative touches for its walls. 
It's now time to test your inner Bob Vila. Grab a cart and wander through the aisles of your local Lowe's (in your mind, we're talking about here) and see how many of these famous brands you can identify. Maybe you can also add some things to your wish list for your next shopping trip!