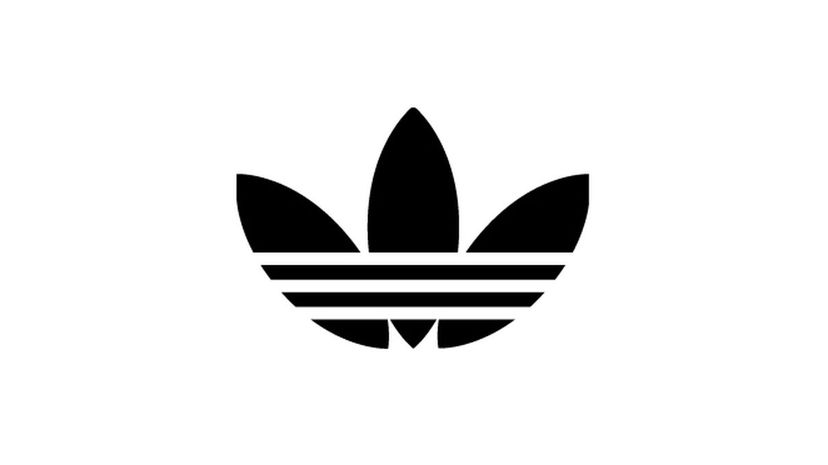 Image: Wiki Commons by Adidas AG
About This Quiz
A logo is the center of a brand. Find out why companies like Target, Apple, IBM and UPS are super successful with their brand image. On this quiz, you get to explore the humble design beginnings of today's top companies. Simply identify the enterprises depicted by their vintage emblems.
The highly recognizable logos of today have come a long way. Marketing experts have perfected the art of brand recognition by assessing logo effectiveness in several ways. One of the most fun ways to gauge logo victory is by using the squint test. If you are still able to recognize an emblem by squinting at it, then that logo earns major functionality points. 
Customers that readily associate any or all attributes of a corporation's symbol to one or more positive life events is a huge plus. And if your company's logo retains visual integrity (color, size proportion, readability, etc.) on a range of mediums, text your designer "THANKS!" in all caps. Back in the '60s, logo whisperer and designer Paul Rand gave IBM a major image readjustment by changing its original logo to all caps. Rand basically propelled the technology company to mega status with that simple gesture.
We guarantee your amazement after reading some of the facts we've dug up about the logos you love to know. Your thrill awaits on the other side of a scroll!
Wiki Commons by Adidas AG