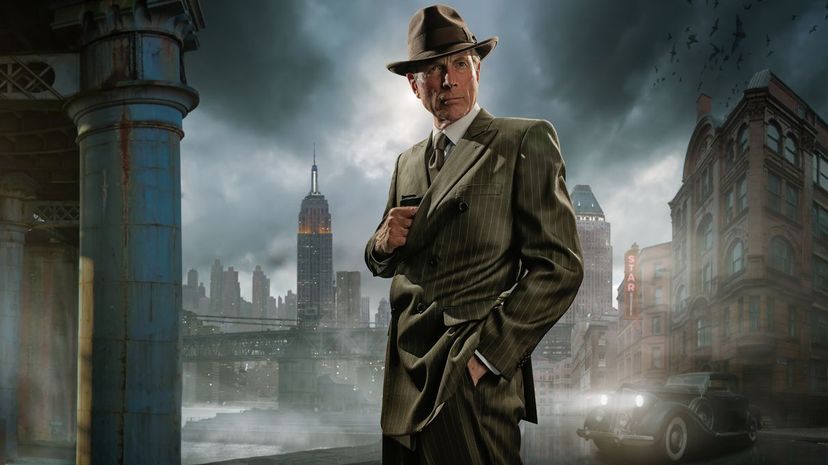 Image: Peepo / E+ / Getty Images
About This Quiz
In the movie industry, any kind of vehicle that they will use onscreen is called a "picture vehicle." Some of these vehicles act as background props only, while some cars are personally connected with specific characters in the film.
Having a car in a film does more than make the protagonists or antagonists mobile in the story. The kind of vehicle they drive, possess, acquire or even steal could also determine the level of characterization they have. A specific vehicle enhances their personality, and it makes them more human for us human beings watching on the audience side of the silver screen.
In some instances, the vehicles can symbolize what the characters are going through, or give us a clue as to where they have previously been, character-wise. The car helps enhance the film language by being an added visual representation of the main character who owns it. It also gives us a clue as to what kind of personality the characters have, since we would easily associate one's persona with the type of car they would prefer. So in this light, the car is not merely a prop, but an indispensable tool for storytelling.
So, can you tell us the stories behind these cars and characters in the quiz? Gas up and see if you can match them all! 
Peepo / E+ / Getty Images