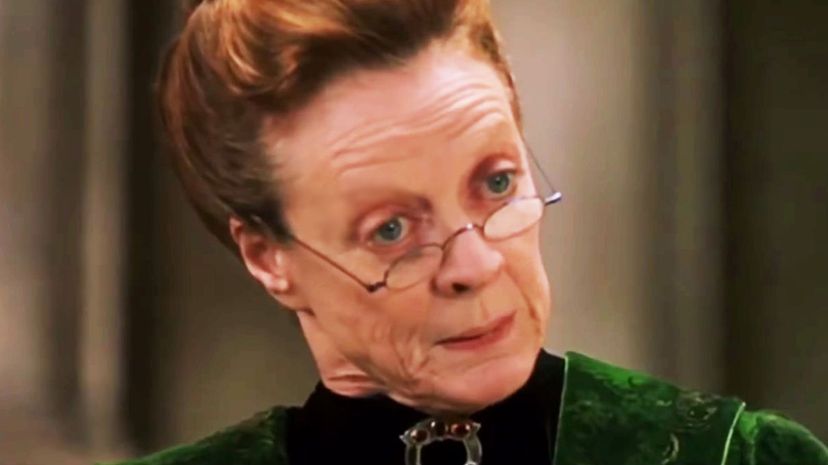 Image: Warner Bros. Pictures / Heyday Films / 1492 Pictures
About This Quiz
We're well aware it's been nearly a decade since Harry Potter and the Deathly Hallows premiered, but we are still very much into that series. Like, we can't even see scarlet and gold together without thinking of Gryffindor. And when we just typed out "Gryffindor," we obv said it in the Sorting Hat's booming voice. Obsessed is an understatement.
While some people might call us crazy, we know you're not one of them. If you laughed when Hagrid gave Dudley a pig's tail and cried when Cedric Diggory died, then you totally get us. J.K. Rowling changed our lives when she wrote Harry Potter. Then the movies just took things to the next level. OMG, talk about incredible casting! Usually, we'd say movies never live up to the books they're based on, but this series is the exception.
We hope it hasn't been too long since your last Harry Potter movie marathon because this quiz is going to test you. You may think you'd know your fave characters anywhere, but what if we removed their eyebrows? A bit tougher, no? We thought so! 
Whether you're a Gryffindor, Slytherin, Hufflepuff or Ravenclaw, we want you to take our quiz and identify as many of these Harry Potter characters as you can. It's not as difficult as defeating Voldemort but close!
Warner Bros. Pictures / Heyday Films / 1492 Pictures