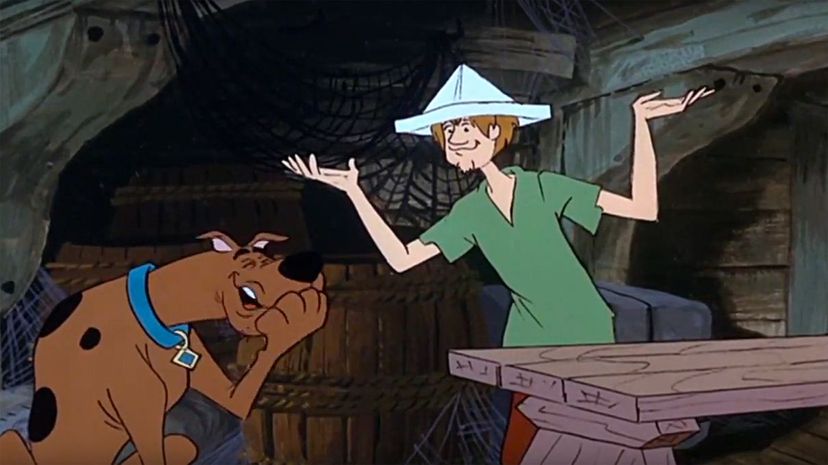 Image: CBS / ABC
About This Quiz
No matter the task, it's always better to have a buddy by your side as you go about accomplishing it. That's exactly what these cartoon duos set out to do together, as they became integral parts of the stories in their respective cartoons. Sometimes, they weren't even working on the same side, but it's often the chief rivals that make for the best partnerships.
Duos come in many packages, of course. Occasionally, the two characters are the leads in their show. They make the entire cartoon run, and the other characters are just side notes — if they're even in the cartoon at all. Other times, it's the secondary characters who make unique duos. From being sidekicks to the main character to being integral segments in a title character's show, there is a range of cartoon duos who shaped their cartoons in ways you wouldn't even imagine. After all, do you know the only two females in the Mystery Van, or the backup singers who performed in that popular cartoon band you always enjoyed?
Are you ready to dive back into your childhood by challenging yourself with this quiz on classic cartoon duos? If you are, get started, and see if those Saturday mornings in front of the television paid off.