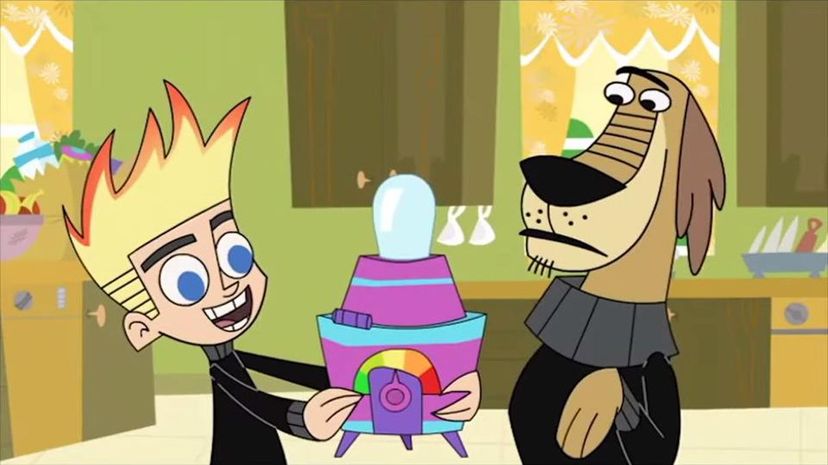 Image: Teletoon/The WB/The CW/Cartoon Network
About This Quiz
Growing up in Canada means many great things. Delicious food, all four seasons and an all-around great place to live are only some of the pros of living here. But when you weren't lacing up your skates for a game of hockey or out with friends, you probably kicked back to watch some Saturday-morning cartoons. Now it's time to bring all those nostalgic memories back!
America is known for their big-name cartoons (like "The Looney Tunes") that are shown around the world in multiple different languages. Our Canadian cartoons are usually not shown worldwide, but they have been shown often in China and a few other countries. What better way to share our Canadian creations than through the medium of television? Some of Canada's best-loved cartoons are all about animals. Let's face it; there are many cartoons based on the animal kingdom! There's "Babar" and "Little Bear." just to name a few.
You grew up in Canada and watched all of the best cartoons that our artists and producers had to offer. Now it's time to see how well you really remember them. Look at the screenshot and see if you can identify which Canadian classic cartoon it is!
Teletoon/The WB/The CW/Cartoon Network