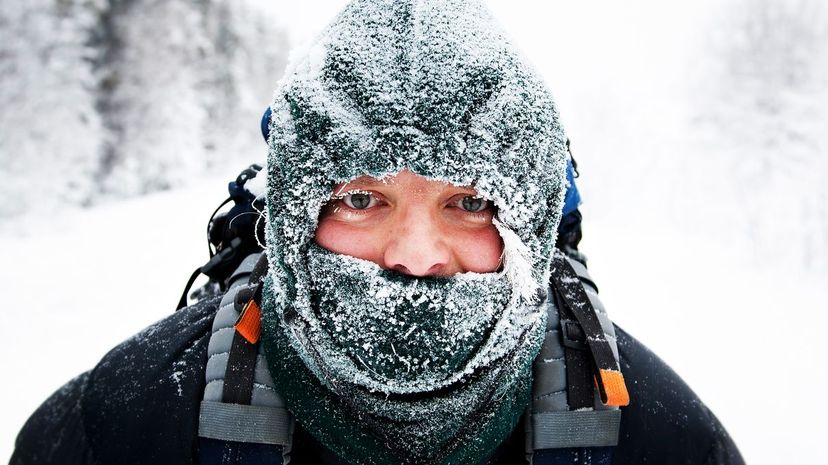 Image: Richard Legner / Moment / Getty Images
About This Quiz
Canada is a diverse country in just about every way possible. Its multiple climates range from west coast rainforests to sprawling prairies as far as the eye can see to snow-covered tundras free from any signs of human civilization. The people who call Canada home have lived here for generations (or thousands of years), or they've just arrived — 20% of Canada's population is made up of recent immigrants. Canada's multi-party political system may seem confusing to outsiders, but here it makes sense to have more than two federal parties to vote for. Canada is a relatively young nation, and many of its most important historical events have happened within the last century and a half (although its history may seem longer, due to the country's deep ties to the British monarchy).
The questions in this quiz are themselves diverse, just like Canada and its inhabitants. It's time to think about all of the things that make Canada such a great nation, and some that show work needs to be done. 
O Canada! Put on your Leafs hat, crank up that Neil Young and grab a Nanaimo bar to snack on. Now's your chance to show off what you really know about the Great White North!
Richard Legner / Moment / Getty Images