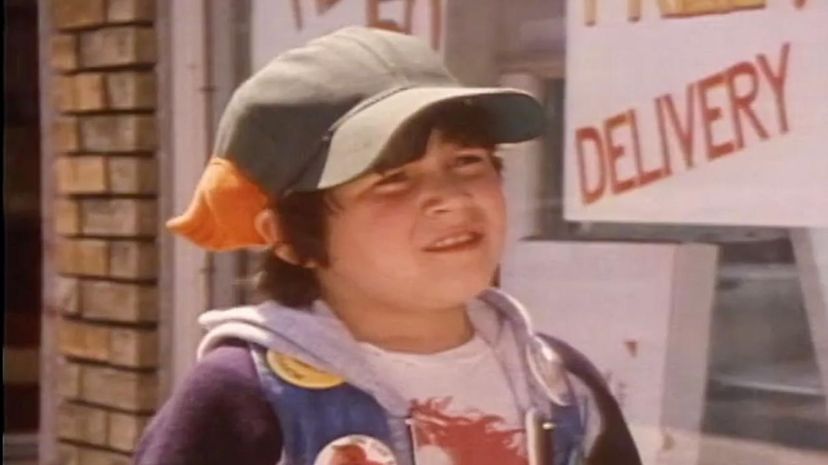 Image: CBC Television
About This Quiz
If you took a trip back to the '80s and before, you'd find all kinds of wonderful TV shows to pass the time with. Canada had a little bit of everything, from kids' shows to drama and many sketch comedies. Many of them also starred actors and actresses from Canada who found international fame as well. There was nothing like rooting on your favourites as they made it big!
While many of Canada's TV shows at this time were only shown in the North, a select few made it big enough to be shown in America as well. This was a big step, as it opened them up to a new and much bigger audience. Unfortunately, many Canadian programs also found themselves being canceled rather quickly, with quite a few only having one season. The ones that did last were often there to stay, for a while at least. For some programs like "Degrassi High," Canadians had the chance to watch as the kids grew up in front of them. It's moments like these that make Canadian TV so fulfilling!
Are you a fan of everything '60s,'70s and '80s? Were you always on time to watch the next best Canadian TV series? If you answered yes, then tell us if you can recognize them from only one screenshot!