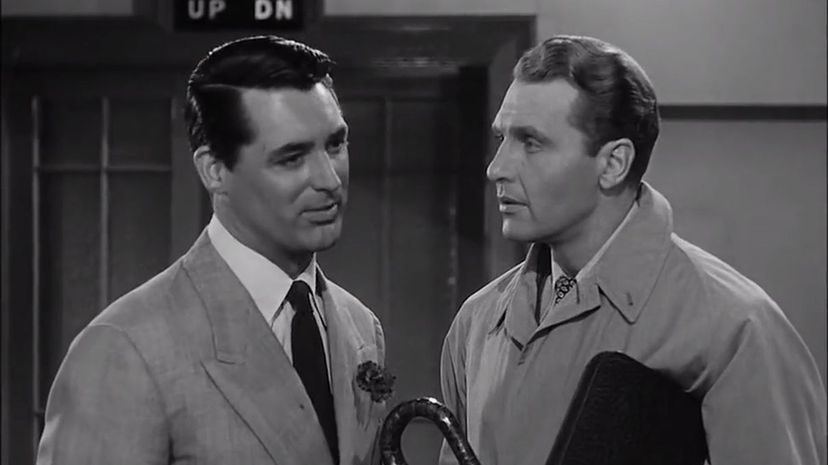 Image: Columbia Pictures Corporation
About This Quiz
Unless you've been living under a rock, you've probably heard of names like Clark Gable, Cary Grant, Humphrey Bogart and Fred Astaire—but do you know what these classic actors look like? See how many you can identify with this quiz.
The period from the 1930s through the mid-'50s is remembered as Hollywood's Golden Age. Why? Not only did the period produce iconic films like "Citizen Kane," "The Wizard of Oz" and "The Philadelphia Story," but the tightly controlled studio system allowed stars to maintain an air of glitz and glamour, without the paparazzi problem that plagues today's actors. Of course, there's also the fact that most people didn't yet have televisions, so entertainment options beyond a trip to the local movie theater were limited, resulting in huge box office takes week after week.
While theaters still draw in the crowds today, that Golden Age of Hollywood is long gone, and yet the actors of the period live on—for their work on the screen and in legend, in the images they leave behind and in the air of reverence that comes when fans utter their names. 
Ready to try and put a face to some of classic Hollywood's most famous names? Take our quiz to try your luck!
Columbia Pictures Corporation