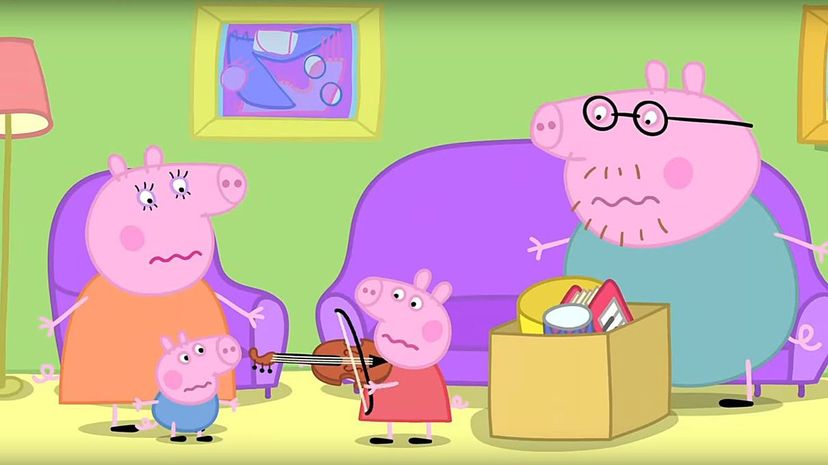 Image: Channel 5/ Nick Jr.
About This Quiz
On the 9th of June 1946, British television changed forever. "Children's Hour," the very first British television programme aimed at an audience of children, first hit the airwaves. It was hosted by Annette Mills and Muffin the Mule, and it was only the beginning. In rapid succession, British television would introduce children to "Bill and Ben the Flowerpot Men," "For Deaf Children" (a programme for the hearing impaired), "Watch With Mother" and "Zoo Quest."
British children's television differed from children's television in other parts of the world, largely due to tastes accustomed to BBC products that were not driven by ad revenue, and thus, had more artistic freedom. Some of these shows remained very much "cult" hits among British audiences and spreading no further than our borders. Still, some of them went on to become globe-spanning international franchises with enormous commercial success.
Everyone remembers the shows of their youth, even if the exact plots are little more than a hazy memory. Kids learn early on about friendship, cooperation and fair play, all within a few hours on Saturday morning. How deeply were you impacted by your childhood television habits? Do you even remember the shows you watched? More importantly, are you sitting comfortably?