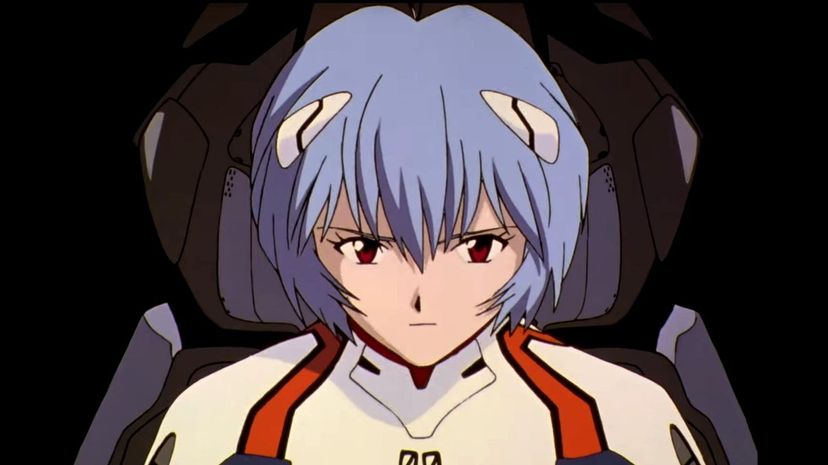 Image: TV Tokyo
About This Quiz
Anime would not be what it is today without the influence of "Neon Genesis Evangelion." The series, the movies and the manga have all had a profound impact on the genre and left a lasting legacy that spans across the globe. Would a movie like "Pacific Rim" have ever been made without the influence of Evangelion? It seems pretty unlikely.
The reason for the series' popularity is one of those things that you could debate with other fans for ages. Some weighty existential issues are dealt with right alongside goofy stuff like super-intelligent penguins that can read the newspaper. It doesn't just show you battles between giant biomechanical robots and super powerful alien beings; it deals with issues of faith and the meaning of life and friendship and loss.
A series like "Evangelion" can't just rest on cool robot fights alone. It's the characters that draw you in, dynamic and quirky people like Asuka and tragic ones like Shinji. It's the unexpected twists with characters like Rei or Kaworu that keep you interested and engaged. And if you fell in love with the series then surely you can recognize most of the characters, right? It's time to take the quiz and prove it!