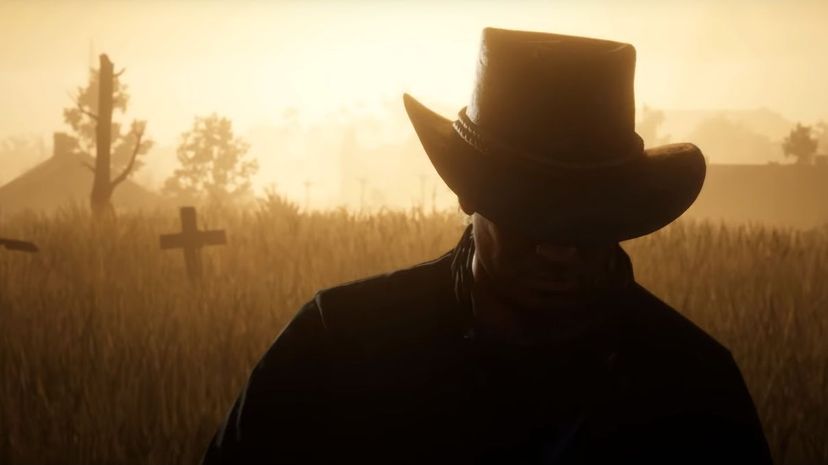 Image: Rockstar Studios / Rockstar Games
About This Quiz
Ask anybody and they'll tell you that "Red Dead Redemption" is an incredible game. Critics love it, fans have bought millions of copies of it and major associations have given it awards for its acting and music. In a nutshell, "Red Dead Redemption" is the immersive Western video game that generations of players had been waiting for. 
A huge part of what makes "Red Dead Redemption" compelling is its richly detailed world. Each one of its hundreds of characters has a backstory, even if they're just a background character. From the unforgettable John Marston to small-time crook Welsh, everyone in "Red Dead Redemption" is thoughtfully written. 
We wanted to celebrate the greatness of the "Red Dead Redemption" world, so we've come up with a screenshot quiz that does just that! To test your "Red Dead" knowledge, we're asking you to remember the names of characters major and minor, from Bonnie MacFarlane to Shaky. Even if you consider yourself a "Red Dead" expert, you'll find some challenges here. Newcomers to the game, on the other hand, might get completely stumped! So, do you dare to find out whether your "Red Dead" expertise is as strong as you thought? If the answer is yes, then let's play!
Rockstar Studios / Rockstar Games