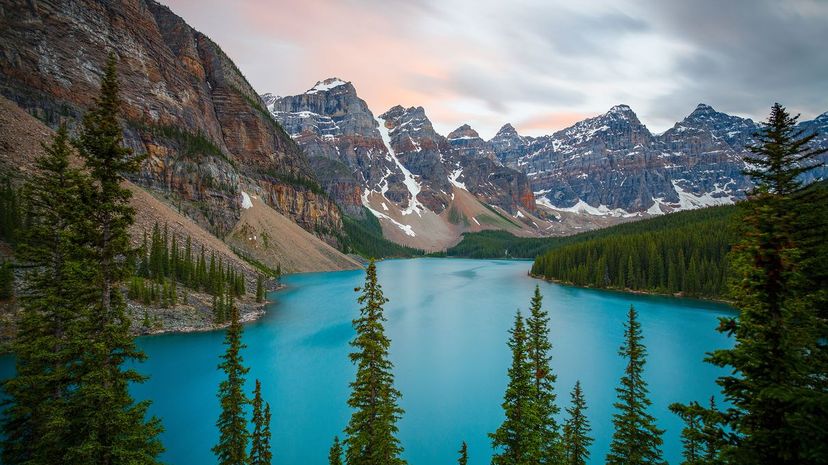 Image: Unsplash by Johny Goerend
About This Quiz
So, you live in Canada, but how much do you know about your country? Sure, you know the national anthem and the current prime minister, but do you know the history, important moments and other different facts? Being a country of many firsts, famous people and food, now is your chance to find out how much you really know about Canada!
Starting with Canada's Confederation, the country has had a long history. There have been many prime ministers and other politicians who have shaped our country into what it is today. Aside from politics, there's been plenty of famous people including artists, musicians and activists who have represented Canada proudly. Another way to represent Canada is through the official colours and flag. Do you know what they are and what they look like? That is some important trivia to keep in mind! Some trivia is also more modern, such as some sports trophies important to the country and who plays to win them. We're willing to bet that you know what we mean!
You've aced Trivial Pursuit, but now it's time to find out if you could ace a Canadian edition. Think you're up for the challenge? Get started on the quiz to see how much you know about the Great White North!
Unsplash by Johny Goerend