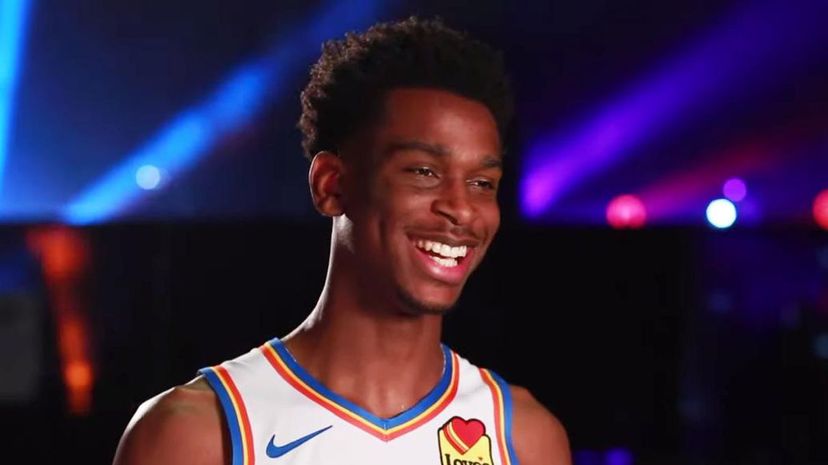 Image: NBA
About This Quiz
Since Canada has only one team in the NBA — the Toronto Raptors — it would be easy to assume that Canadians aren't interested in basketball. If the Raptors' recent 2019 NBA Finals championship win hasn't convinced you of Canada's obsession with basketball, this quiz will definitely help. While the majority of our players go on to play for American NBA teams, many Canadian pro basketball players got their start playing on high school or university teams. You may be surprised to learn that Canada has been involved with the National Basketball Association since before that was even the league's name — some of the players featured in this quiz were born as early as the 1920s! 
The past couple of decades have shown a boom in Canadian talent: the 1990s and onwards have gifted basketball fans some of the best moments and most talented players in the game. Given the fact that basketball was invented by Canadian Dr. James Naismith in 1891, no one should be shocked by the incredibly gifted players Canada has produced.
So, sports fans, let's see how much you know about Canada's proven track record with the NBA. Only the most dedicated basketball fans will be able to score enough three-pointers to win!