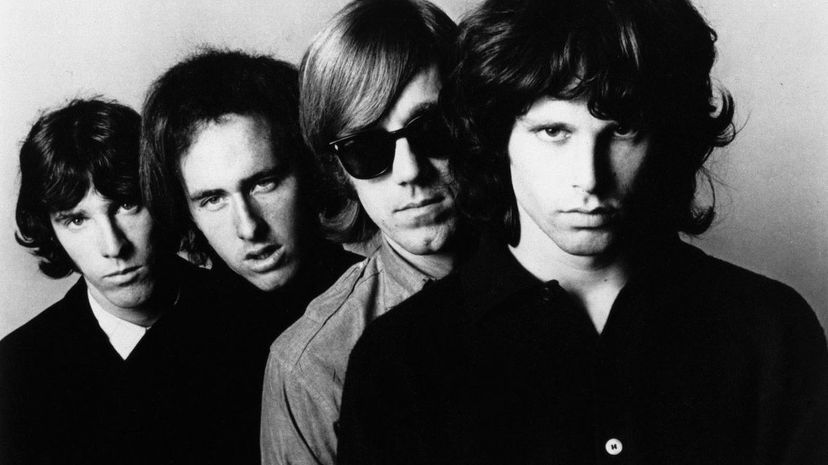 Image: Wiki Commons by Elektra Records-Joel Brodsky
About This Quiz
Music is an outlet for people. Many people even have different genres and time periods they crank up depending on their moods. You may find that a little rap is great when you're in the car on a bright sunny day, or you might notice how classic rock takes you back in time when you want to sit on the porch with a cold one.
There is one decade, however, when the music was so good, so pure and so on point that you could probably listen to it at any time, in any mood. That decade is the 1960s. Rock and roll was a burgeoning genre. People had no idea what to do when dancing replaced toe-tapping, and some of them protested the sounds that emerged. But we all know that when the adults complain, youth rebel. From the British invasion to the gloriously political rock and roll sounds that came out of the 1960s, music made a definite change, and it wasn't about to apologize.
If you grew up in the '60s, or you have a special place in your heart for the music that changed the world, you probably know a few lyrics to a few songs. But can you tell us the opening lines to all of these hits?
Wiki Commons by Elektra Records-Joel Brodsky