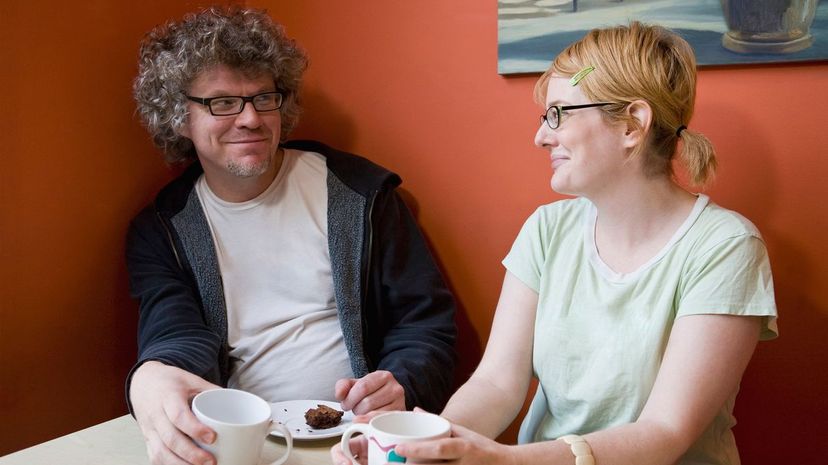 Image: Thinkstock Images / Stockbyte / Getty Images
About This Quiz
Generation X includes people who were born between 1961 and 1981, give or take, depending on which expert's opinion you trust. Just like any generation that has existed in world history, Generation X has its own special phrases, sayings and words. Can you still remember some of them?
Sometimes, this so-called "slacker generation" even had some phrases borrowed from other generations out there, like from the Baby Boomers that came before them. Some of these words were community-oriented or geographical as well, as Gen Xers found themselves committing to hobbies and habits that also had their own characteristics, such as the surfing community. But being the deeply innovative Gen Xers that they are, they did not merely borrow or usurp these words into their generation's vocabulary - they added new meanings to them. So that's a great spin on things, and a new creation gets reborn. Yup, that is very Gen X all right, as this generation is not really slacking in the negative sense. Gen X is a generation that not only innovates but also creates, recreates, improves upon and pushes things to greater heights. 
So let's see if you can earn your Gen X cred and find out what's really being said with this quiz! Go go go!

Thinkstock Images / Stockbyte / Getty Images