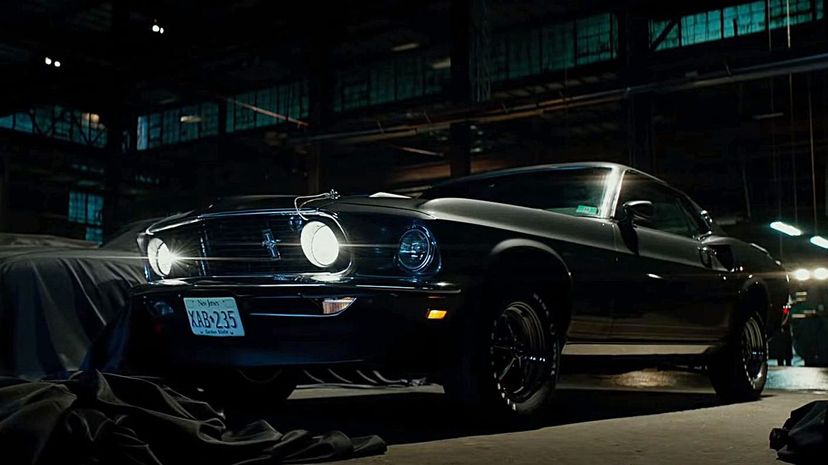 Image: Summit Entertainment/ Thunder Road Pictures /87Eleven Productions/ Lionsgate
About This Quiz
Romance films aren't for everyone, and neither are thrillers or slapstick comedies for that matter! Who doesn't love a good car chase, though? Think about that romance film that seemed to drag on too long with complex dialogue and a bunch of gazing. Wouldn't the movie be much more tolerable with a good car chase?
If you're a real car fanatic, you may even spend the entire movie ignoring the story altogether and expending your energy trying to identify the cars parked along the road or that the main character is driving. There's even a good possibility that you chose the films you devote your time and attention to around having cool cars in them. Did anyone watch "The Fast And The Furious" for the acting? It's highly doubtful.
When you combine a seemingly bland car and some sharp dialogue, then dash in a few dashes of squealing tires, you can create a movie masterpiece. How much of an expert on American cars in films are you? Take a meander through our American cars in movies quiz and see how many movies you can identify. Who knows, you might fail the quiz but have an impressive list of movies on your "to watch" list.
Summit Entertainment/ Thunder Road Pictures /87Eleven Productions/ Lionsgate