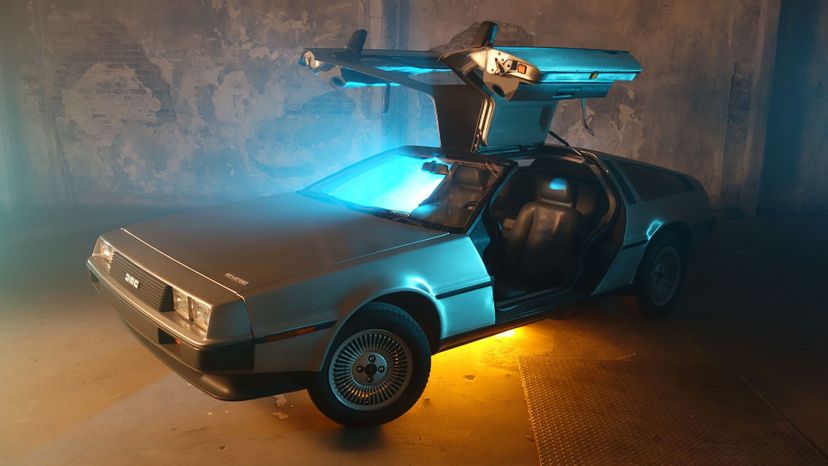 Image: dtavres / Pixabay
About This Quiz
Movies and cars go hand in hand, don't they?  You will be hard pressed to find a film that doesn't have a vehicle in it. Of course, some cars appear fleetingly, while in other movies, cars can be real heroes. Some even take on a personality of their own, sometimes in a good way, and other times in a terrifying way.
But in movies where cars play an important role, we often see them in the way the director would like them portrayed.  For example, a film might show a car as a performance machine, a racer, a reliable family vehicle, or perhaps the transport of a serial killer. 
In their way, each of these cars fit into their roles to perfection.  We mean, you're not going to see a serial killer ride around in a VW Bug with the number 53 on its hood and doors, are you? 
So for this quiz, we have a simple task for you. Match up the car in the image with the most likely person listed that associates with it.  Of course, some are so easy; you won't have to look twice, while others are going to test not only your movie knowledge but that of motor vehicles as well. 
Good luck!