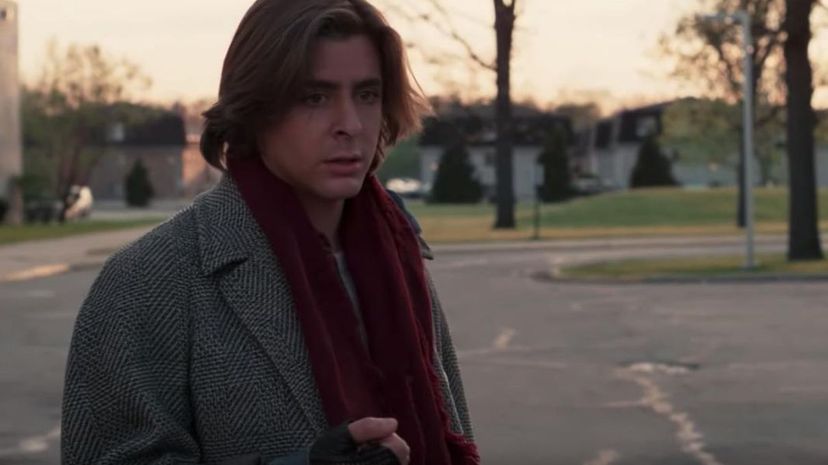 Image: A&M Films / Channel Productions
About This Quiz
When film first began, audio couldn't even be recorded alongside it, so early films often just had a music track added afterward to try to bring everything together. The film was silent, and the music set the mood. It would get tense during tense scenes, and playful during funny ones, to make you really let you feel the action in a way silence can't. Music has always been able to set a tone, to evoke emotion and make you sink into a scene in a way that images simply can't do on their own. 
That's why the two mediums work so well together. Sight and sound come together to make something moving and memorable. Who can forget those first bars of "Oh Yeah" when Ferris Bueller first sees Cameron's dad's Ferrari? Or when "Tiny Dancer" plays during the tour bus scene in "Almost Famous?" Or literally any of the incredible musical scenes from "Pulp Fiction?"
An amazing scene gets 100 times better with the right music behind it. It doesn't happen in every movie, but when it does, you'll remember it for years. So let's see which ones you can best remember from film history. Which incredible music scenes stand out like no other? Take the quiz and show your stuff!