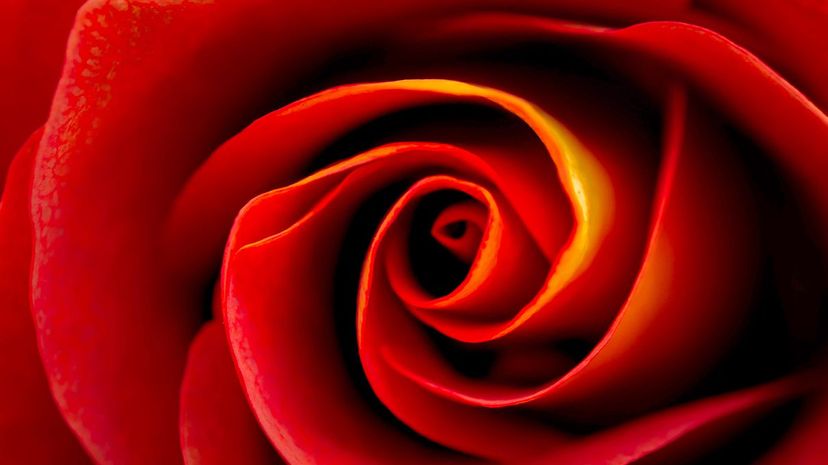 Image: Gabriel Perez / Moment / Getty Images
About This Quiz
For millions of years, Earth has been growing one pretty impressive garden.
Whether it be bunches of cacti baking beneath the sun, fragrant flowers blooming in colorful fields, or the thousands of acres of trees towering throughout forests, you'd be a-maize-d at all the different types of lush greenery this world has to offer. And as our vital source of oxygen, you could say plants are fairly important to sustaining life for not just humans, but, well, everything.
Scientists determine there are about 391,000 species of plants thriving around the world, making it quite a lot of life to keep up with even for the biggest botany buffs. While many of the world's plants are well known, each kind has its own unique characteristics for you to fern something new. Like what the fastest-growing plant on the planet could be? Or why is it that cats are so drawn to catnip? And how long does a century plant actually live? (Spoiler: it's a lot shorter than you might think).
There is so much to discover about the world's abundance of natural gems. So, wood you be up for the task for naming these 40 plant species in five minutes or less? Test your mental green thumb and challenge yourself to find out how much you really grow about plants!