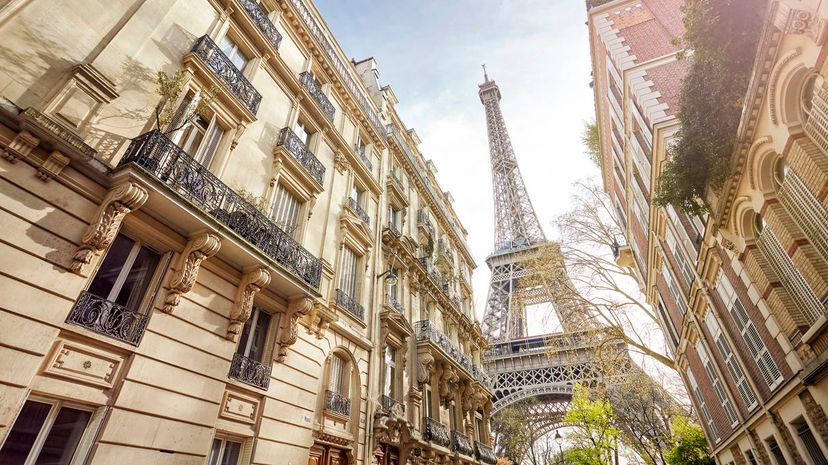 Image: James O'Neil/ The Image Bank/ Getty Images
About This Quiz
With over 195 countries in the world, you'd need a good memory to be able to name them all on command! What you might find even harder, though, is naming all of the cities in the world. There are thousands! Often, you'll even find cities with the same names that exist within different countries. One example is Memphis, which exists in both Egypt and America. This can make identifying the country that much harder. Unless there are a few others to help identify, of course!
Did you know that the biggest city in the world is Shanghai? Twenty-four million people can make for a crowded environment! Using some big cities and even some smaller ones, it should be easier to narrow down the country that they're located in. You might know cities like Paris and Rome, but Nakaru and Lae may be harder to recognize. If you paid attention in geography class and aced all of those tests in school, all of this knowledge will be sure to help you out here!
If you've studied up on your geography or you've visited many places around the world, then it's time to see how well you remember it all. Find out if you have the knowledge to match three cities to their countries by taking this quiz!
James O'Neil/ The Image Bank/ Getty Images