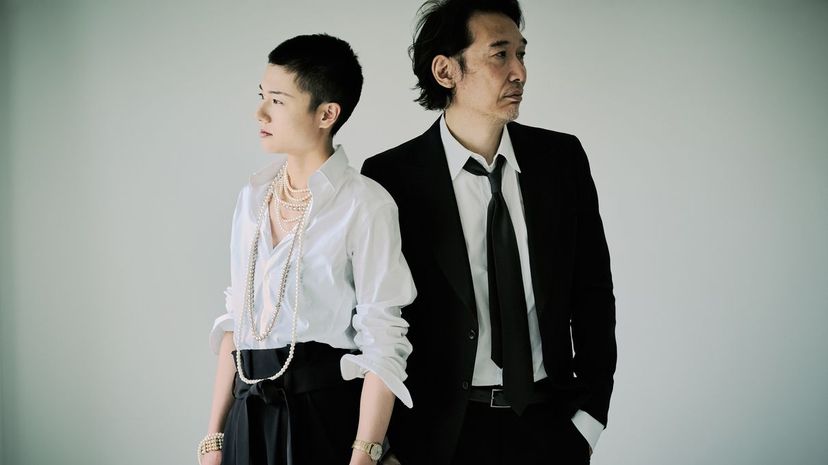 Image: Yoshiyoshi Hirokawa / DigitalVision / Getty Images
About This Quiz
We live in a wonderful time. In times past, people were expected to dress in ways that reflected strict gender norms. Now people understand that everyone should be allowed to dress however they want, regardless of the gender they were assigned at birth. Women can cut their hair off and wear leather jackets, men can sport man buns and pink T-shirts and everybody gets to live their lives in jeans (unless their workplace has a strict dress code, of course!). 
So, how do you express your gender? Are you the dresses and ballet flats type, like Audrey Hepburn? Or are you the kind of girl who can't resist cuffed jeans, a silk tank top and a sleek blazer? Do you express your masculinity with lumberjack shirts and stubble, or would you rather take a softer tack, appearing in linen shirts, jeans and Chelsea boots instead?
If you'd like to discover whether your style is manifesting more masculine or feminine energy, this is the quiz for you. We're going to ask you fashion questions that will pinpoint what kind of vibe your look has. At the end of the quiz, we'll reveal exactly where on the gender spectrum your fashion falls. Ready to learn more? Let's get quizzing!