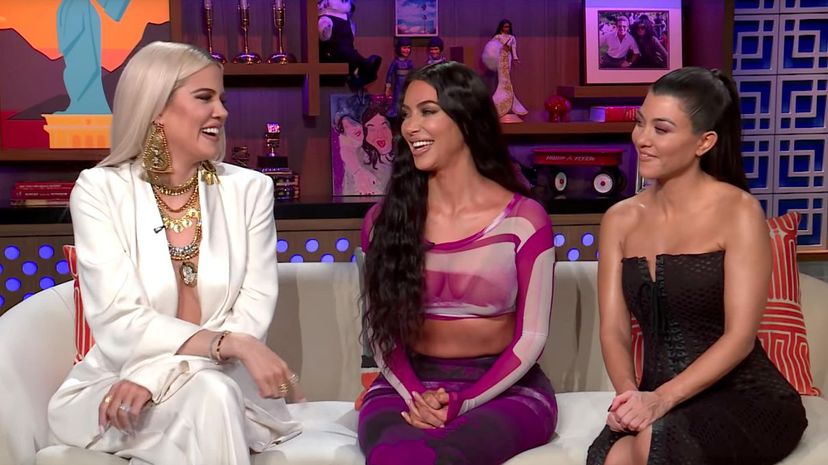 Image: Bravo
About This Quiz
You've been keeping up with them for years, now it's finally time to find out which Kardashian you are. You know what they say, it's never a bad day to be bougie. Answer these questions about what your dream life of luxury looks like and we'll reveal who your inner Kardashian (or Jenner!) is.
Let's be real, you're probably never going to fly in a private jet. In fact, if you're anything like us, you're just happy when you have enough money in your bank account to not have to use Uber Pool. But, even though you'll never book a charter, it's still fun to daydream about a life of luxury.
We want you to spill the tea on what it would look like for you to live a life of luxury. Are you going to design a shapewear line or launch a beauty brand? How many rooms will you have in your mansion? Is your whip a Mercedes G-Wagon or a Lamborghini? That private jet we mentioned: What exotic location is it flying you to?
After you take this quiz, not only will you have gotten the chance to (sort of) live the life of luxury you've always dreamed of, but you'll also finally know which Kardashian you are.