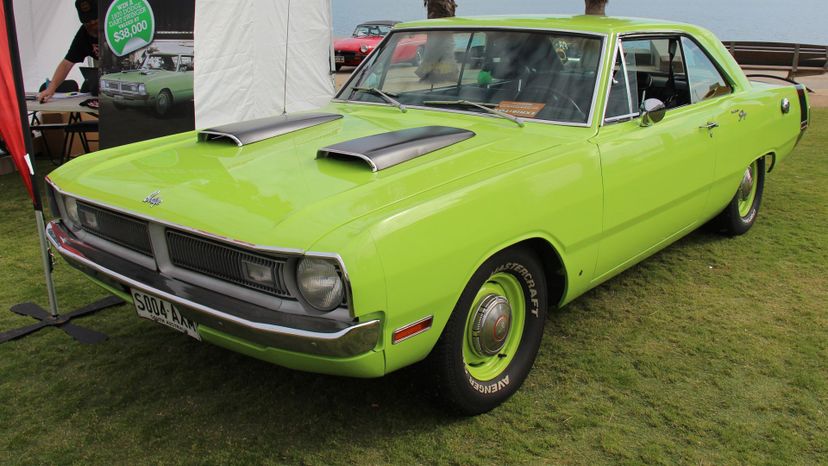 Image: Wiki Commons via Sicnag
About This Quiz
Can you tell the difference between a Chevy Nova and a Ford Pinto, or a Mustang and a Chevette from just a single image? Think you can recognize classic cars like the BMW M1, Dodge Swinger or VW Thing? Take our quiz and show how much you really know about the most popular cars of the '70s!
The '60s was such a major heyday for automobiles that the '70s might seem like kind of a letdown -- until you remember all the things that car makers were dealing with by the 1970s. Those powerful pony cars that ruled the '60s were being watered down in the '70s to meet ever-tightening emissions standards. Combine that with stricter safety standards, a severe gas shortage and a major recession, and it's no surprise that the auto industry was scrambling to keep up. 
All of these factors combined to help subcompacts like the Vega, Pinto and Gremlin outsell many larger models as consumers tried to avoid added pain at the pump. Innovation in design slowed as automakers worked to address more pressing concerns, though some models managed to shine through all the compact bodies and straight lines of the period.
Think you can name the cars that ruled the roads in the '70s. Take our quiz to find out!