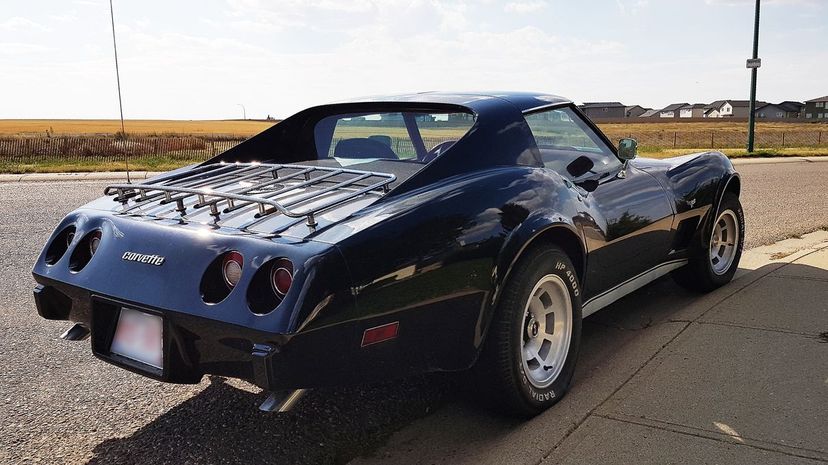 Image: Wikicommons by dave_7 from Canada
About This Quiz
There was a lot of stuff going on in 1977. The supersonic Concorde took its first flight, Jimmy Carter was inaugurated as America's 39th president, and Elvis Presley passed away at the age of 42. It was also the same year that the Aston Martin V8 Vantage hit the streets for the first time and the Chevy Corvette was looking as hot as ever. It was one heck of a year for awesome cars.
No matter what your automotive tastes, if they stray toward massive and powerful beasts like the Lincoln Continental or if they're a little sportier and more in line with the sleek and sexy Lancia Stratos, 1977 has your back. The style of 1977 is such an eclectic one with remnants of early '70s style and then the evolution that led into the 1980s. Lamborghini and Ferrari were really taking hold of that supercar segment alongside smaller companies like De Tomaso, but Oldsmobile and Ford could still put out a powerful muscle car.
If you have a taste for the history of the automotive world or just a love for the 1970s, then it's time to cruise on into this quiz and see how many of the hottest cars of 1977 you can ID.
Wikicommons by dave_7 from Canada