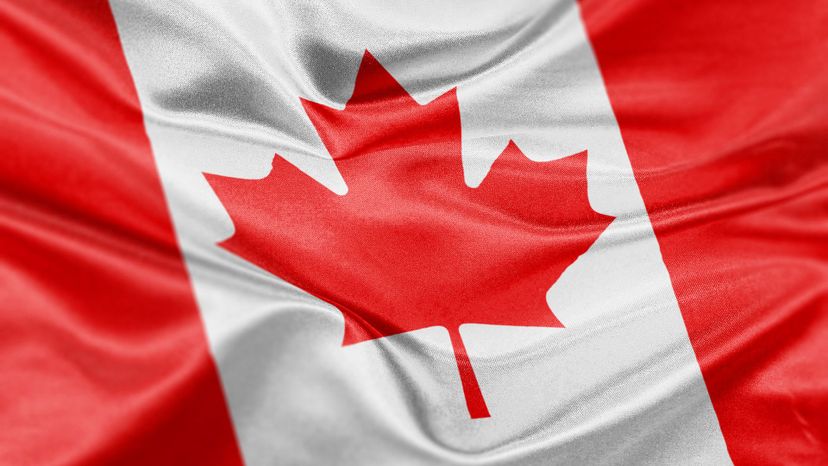 Image: Getty Images / Moment / Mariano Sayno
About This Quiz
From important figures and cultural stars to the country's history and geography, are you prepared to take this quiz on all things Canadian? Here's the perfect chance to find out, but be warned, you'll have to really know your country if you want to get more than 30 right on this quiz. 
Throughout the years, Canada has differed itself from other countries such as the United States, and it's not just because Canadians are known as some of the nicest people in the world. Everything about Canada has a unique touch, from its colonial beginnings which have a large French and English influence to its current status as a global player in the world, making Canada a country deserving of respect and study. 
Have you taken the time to learn all of the cool ins and outs of Canada? Do you know the most important events that have taken place in the country or the people who made them happen? Do you know everything the country holds dear or the things that have mystified Canadians for decades? 
If you're ready to find out what you really know about Canada, get started with this quiz on the country and prove you're a Canadian expert! 
Getty Images / Moment / Mariano Sayno