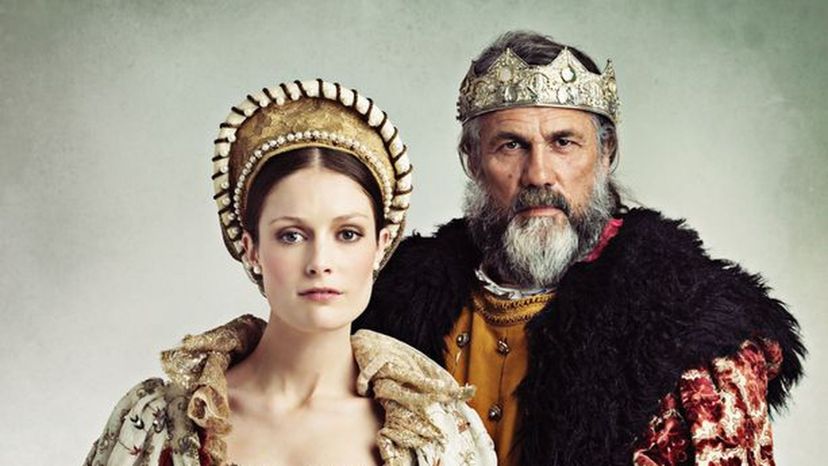 Image: Yuri_Arcurs / DigitalVision / Getty Images
About This Quiz
Many cultures believe in the phenomenon of past lives. Some think people die and are reincarnated as various plants and animals, while others believe humans only come back as other humans. Some cultures believe something between these two poles.
The prospect of being reincarnated as a human being means a whole new life, with unique circumstances. A new life means a new gender, a new hometown, a new language, a new job, and of course, a new true love. Every person is different, and what constitutes true love for one person will not for anyone else, and that's exactly how it is meant to be. Conversely, who you loved in a past life may have no bearing at all on who you would now love. It is, however, a peek at who you once were, and who you would later become. Knowing where you come from is essential to self-development, so this is valuable information.
In consultation with astrology and many other mystic arts, we have devised a questionnaire aimed at pinpointing who you were and thus, who you once loved. Did you live a quiet life or were you in love with someone powerful? Was your relationship deemed appropriate or was it taboo at the time? We have all the answers, but first, you have to take our questions.