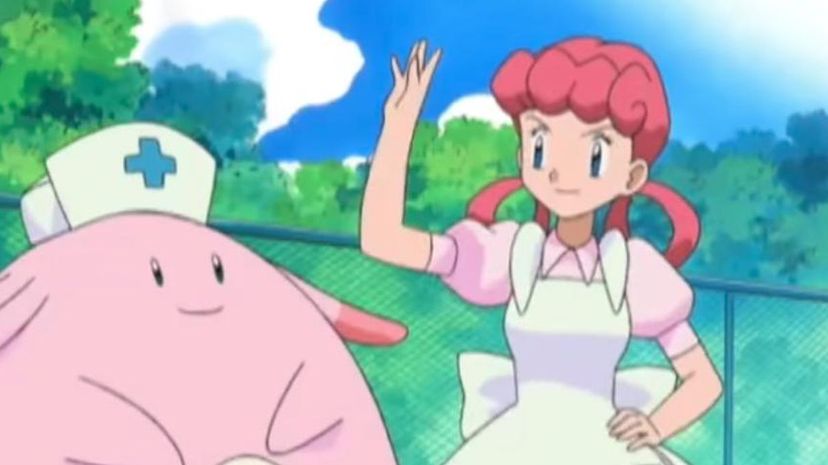 Image: OLM, Inc./The Pokemon Company International
About This Quiz
The Pokemon universe is filled with different types of Pokemon, trainers, cities, towns and Poke balls. But we often forget about the people who keep this universe running, because even fictional worlds have job openings that need to be filled!
A gym leader would be the obvious choice that comes to mind, but what about artists, teachers, chefs and scientists? At the end of the day, our world is no different from the Pokemon universe, and without these types of jobs, the Pokemon universe would be pretty incomplete. There would be no one running the Poke marts, where you can buy potions and supplies. And if your Pokemon need to be healed, there wouldn't be a nurse or a doctor to take care of your friendly creatures. Of course, let's not forgot about the architects who design the buildings, either! 
So, what would your job be in the Pokemon universe? Well, that all depends on your personality and how you would act in this type of fictional world. Would you want to help people, train Pokemon or do something else with your time? Or maybe you wouldn't want a job at all! So tell us more about yourself with this fun Pokemon quiz now!