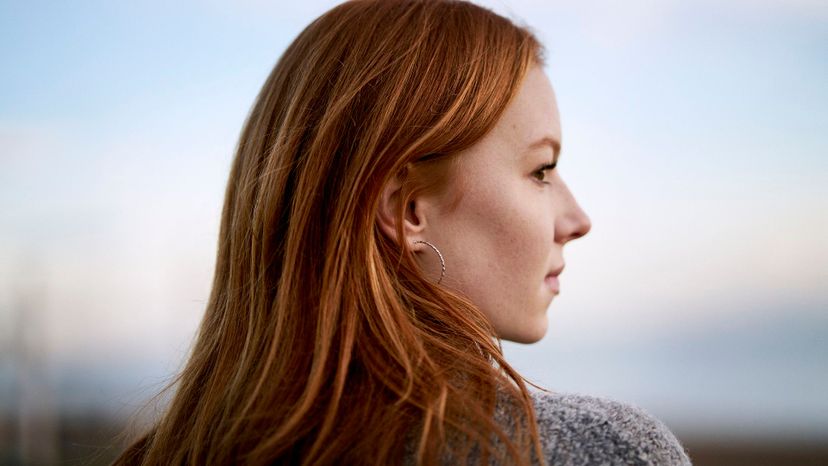 Image: Getty Images / DigitalVision / Justin Lambert
About This Quiz
If you are a natural redhead, congratulations! Redheads make up between one and two percent of the world's population, so being a natural redhead is one of the rarest genetic combinations.  A majority of these redheaded folks have Scottish or Irish ancestry, but that's not necessary.  Just like many of the stereotypes that almost all hair colors have, most redheads shatter these thoughts with their ferocity and intelligence.
In the world of Hollywood, many of our redheaded actresses bring their fierceness to both the big and small screens.  Julia Roberts's portrayal of single mother Erin Brockovich earned her an Oscar.  In 2002, "The Hours" brought two amazing redheads together: Nicole Kidman and Julianne Moore's performances brought a total of 42 award wins, including Kidman's Oscar for Best Actress in a Leading Role.  Now bear in mind that redheads don't only stick with dramatic films to show off their amazingness.  In the world of television, you can't even think of a redheaded actress without thinking of Lucille Ball.  Even though "I Love Lucy" was considered to be a traditionally written show, it featured something that many shows didn't - a mixed-race couple. 
So how much of a redhead are you?  Take the quiz to find out how much of a redhead you are!