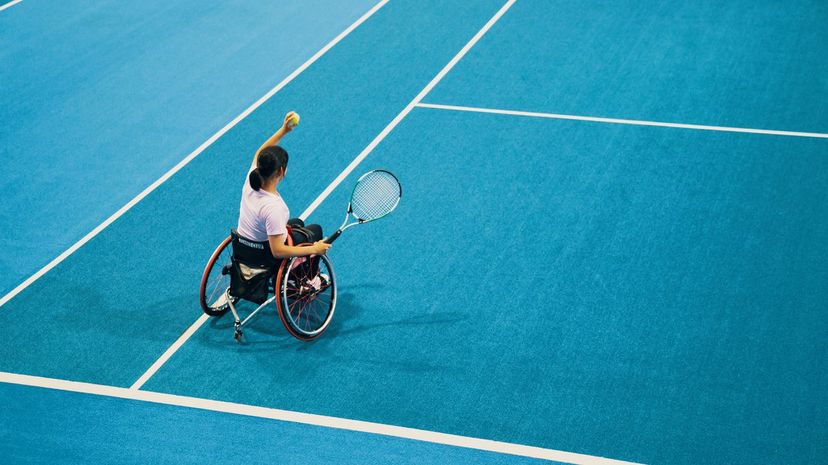 Image: Trevor Williams/DigitalVision/GettyImages
About This Quiz
Welcome to the United States of America, where sports are life. Okay, even if you're not in America rn, you've for sure heard of this country's complete obsessions with all things athletic. Like, gearing up for the "big game" is a whole mood in the U.S.A. Americans legit invented a channel where you can just watch sports 24/7 (sup, ESPN).
Americans are a little extra when it comes to sports, but let's be real: The whole world loves them. From soccer in South America to cricket in Australia, people just could not even without their sports. That's probably why the Olympics are so lit.
Whether you've been balling since before you could walk or can't tell the difference between a racket and a club, you're going to want to take our quiz to find out what sport you were meant to play. The answer might not be what you think it is, and we'd bet your result will leave you shook.
Once you've taken the quiz and found out what sport you should have been slaying all along, share it with your BFFs. If your results match up, you guys could have your own team! So, what are you waiting for? Take our quiz and find out what sport you were meant to play.