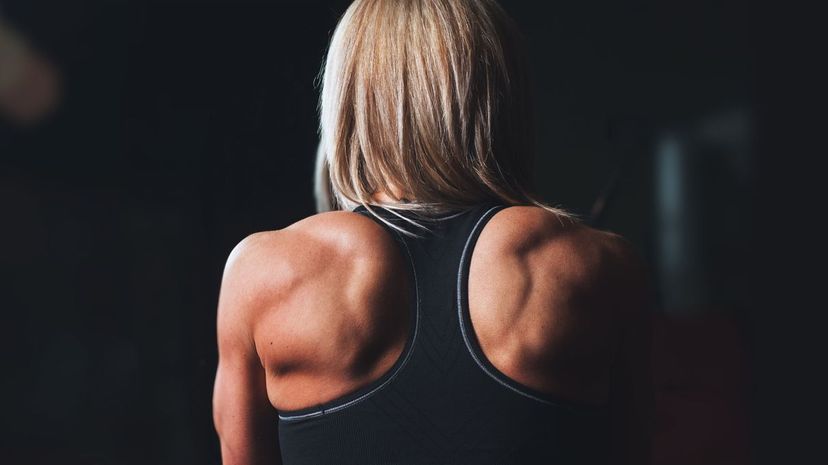 Image: Wiki Commons by Scott Webb
About This Quiz
Are you ready to get your girl power on? Make way for champs on the court, the track, the mountain and the field because these female athletes are coming in hot, and we want to know if you can name them all! Will you be motivated and win gold like these champions? Or will you head home pouting like a poor sport? It's time to find out!
From Billie Jean King to Joan Benoit Samuelson and Mia Hamm to Jackie Joyner Kersee, amazing female athletes have inspired young women from generation to generation. We've watched the past performances of Mary Lou Retton and Nastia Liukin inspire those of Aly Raisman and Simone Biles today. We've watched the incredible swimming records of Dana Torres be challenged by Katie Ledecky. And we've watched as the speed and grace of Picabo Street and Katerina Witt inspire Chloe Kim and Alex Morgan of today. You see, no matter the sport or the nationality, athletes across the globe continue to inspire and challenge each other to greater heights, to more amazing feats. So now we challenge you ... think you have what it takes to recognize them all?
We're ready to take this amazing female athletes quiz to the championship level. Will you take it to the top step of the podium? Good luck!
Wiki Commons by Scott Webb