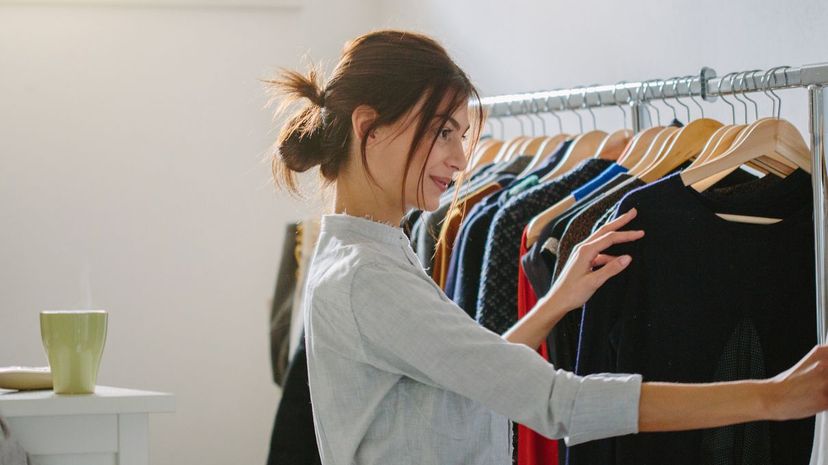 Image: Sofie Delauw/ Cultural/ Getty Images
About This Quiz
Makeup and hairstyles are great ways to express yourself, but do you know what really makes a loud statement? Fashion. With styles like rocker chic and evening black tie, there are so many routes you can go to feel confident and unique. But certain styles of clothing are also suited for specific body types, and before you take this quiz, we're going to discuss what some of them are!
Take the tomboy style, for instance. This look is often worn by females who have an athletic body type and perhaps more chiseled features, and the body type may feature broad shoulders and a V-shaped torso. The tomboy style includes clothing that males traditionally have worn, such as a button-down shirt with skinny jeans or a polo shirt with cargo shorts. 
Or, perhaps you have an artistic personality that is better suited for an artsy style. This is a great choice for those who like to change the shape of their figure through clothing illusions, especially since artsy outfits utilize different patterns, colors and necklines. Examples include a plaid skirt, harem pants or a striped dress. 
So, if we've sparked a fashionable interest within you, then it's time to take our stylish quiz right now!