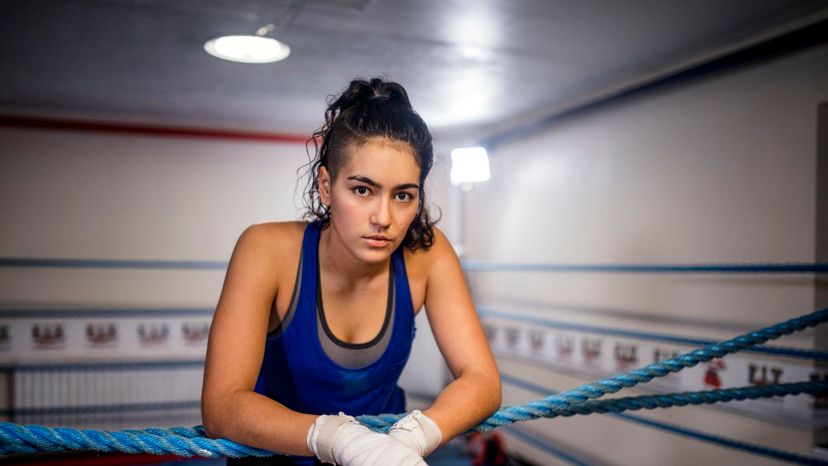 Image: SolStock/E+/Getty Images
About This Quiz
No two people, not even identical twins, are the same but there are groups that people can be placed into based on certain traits that they share. There are many different types of girls and the categorization is solely based on personality traits, characteristics and behaviors. While reading through several articles to find out which type you are, almost every article seems to have a different number of categories, which can be confusing.
Some of the groupings which seem to be common in the different articles include the girl next door, the tomboy, the playgirl, the fashionista, the rebel, the nerd and the go-getter. Most of us fall into one of these groups and few of us can fit into multiple. 
Why type of girl are you? Are you the type that your significant other can bring home to meet the parents? Are you one of the biggest flirts in the western hemisphere? Are you the type of girl who would rather be one of the guys? Or are you the type of girl who goes after what she wants? To find out, all you need to do is take this quiz!