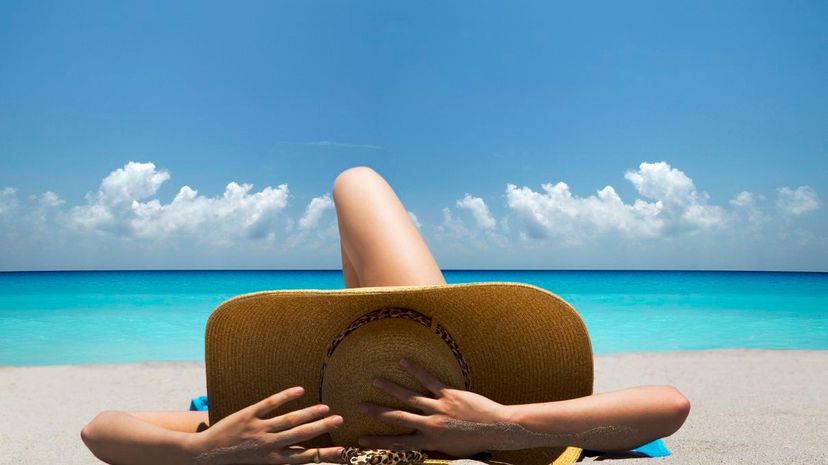 Image: Lost Horizon Images/Cultura/Getty Images
About This Quiz
Ah, Florida. The Peninsula State, the Everglades State, the Gulf State, the Orange State and, of course, the Sunshine State. But there's a lot more to Florida than nicknames!
As the third most populous state, over 20 million people and counting call Florida home. But those aren't the only footprints you'll find along the coast. In 2018, a record-breaking 126 million people visited Florida from all over the country and the rest of the world. Disney World alone welcomes nearly 50,000 people A DAY!
In addition to the human population, there are over 500 native animal species and more species of trees than any other state in the nation, making it an ideal destination for any nature lover.
Home to some of the country's best beaches, biggest theme parks, most colorful ecosystems and all the fresh seafood you could eat, it's no wonder the state keeps both locals and visitors entertained! You may find that the most difficult question to answer is where to go first!
Curious to see which part of Florida best matches your personality? Grab a glass of orange juice and take this quiz to discover more about both the state AND yourself!
Test yourself against your friends to find the perfect place for your next vacation.