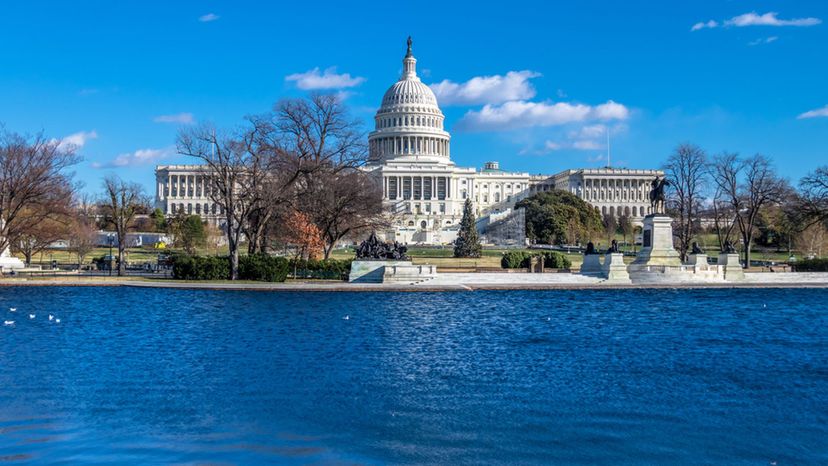 Image: shutterstock
About This Quiz
When the vast land of the US of A is shown to you in an image, can you directly pinpoint which is which, or where is where, perhaps, in the land of the free and the home of the brave? This quiz will definitely test your knowledge about that.
Each of the USA's 50 states boasts of so many things. Are you familiar with their most popular tourist destinations and attractions? Great! Do you know the best national parks or historical monuments and markers in each of them? Nice! Can you identify the biggest cities of each state? Cool! If you agreed to all of these questions, then it's a sure bet that you will ace this quiz in no time!
You don't have to be an American to know all of these details and stuff. With the worldwide popularity of many of America's landmarks and tourist destinations, people from all over the world are already familiar with many of these special places. Plus, it doesn't hurt that we see these places in American-made movies and televisions shows. Yep, the world is so prepared for this quiz alright!
So what are you waiting for? Let's travel away to the USA!