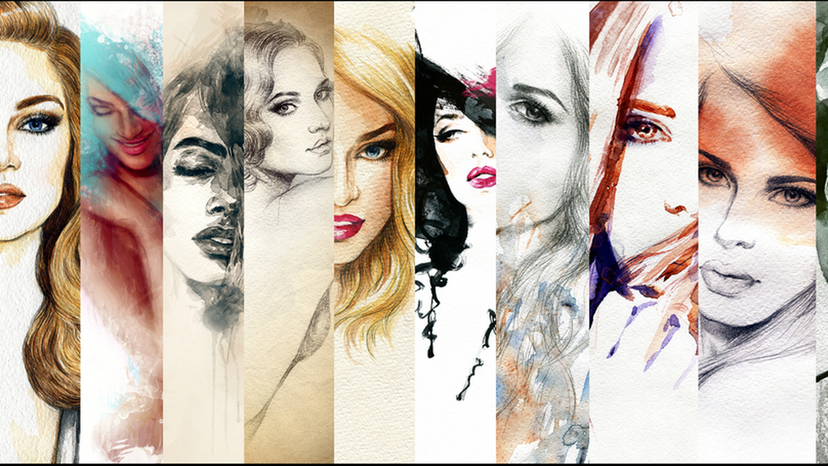 Image: Shutterstock
About This Quiz
In a world filled with women, all infinitely different from one another, it can be hard to decide what kind of lovely lass is right for you. Luckily, you aren't competing with anyone who wants exactly the same things in a mate.
Some folks like a woman who is career-driven and spends all her time trying to better herself and make more money. Others want a woman who wants to do nothing but party all night long. Some lads and ladies want a woman who would make a good mother and who likes to cook and take care of the people around her.  There is also a distinct group of people that want a woman who doesn't want kids at all and would rather spend her adult life as the "crazy aunt."
So what are you really looking for in a woman? Someone to stand by your side, spend lazy weekends on the couch and be your best friend for eternity, or a woman who doesn't care that you spend all night out with your best friends? (We suggest a healthy combination of both.)  Take this quiz to find out which kind of stellar woman is right for you!