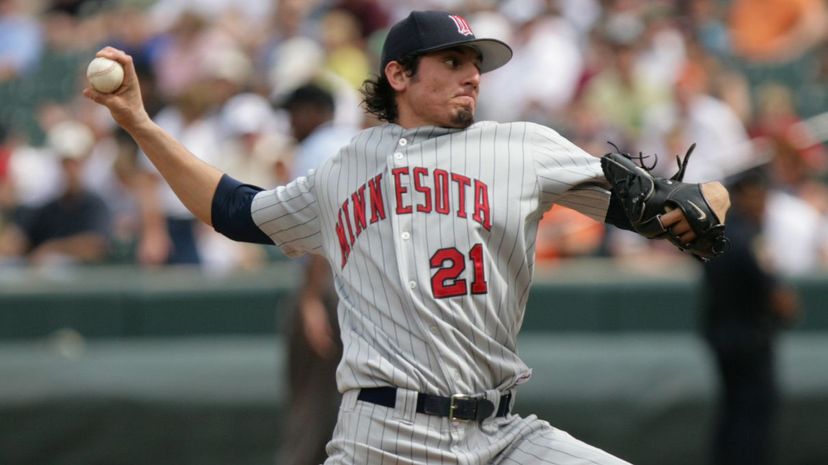 Image: Wiki Commons by Keith Allison
About This Quiz
It's the sixth inning, and the opposing team still hasn't gotten a hit off the starting pitcher. Whether a batter was struck out or the defense made a play to keep them from reaching base, their offense just isn't having any success. That's when it starts to set in: This could be a no-hitter in the works. Of course, no one in the stadium will talk about it. That's bad luck, after all. But the pitcher is on the verge of making history, and everyone in the stadium knows it.
No-hitters in the majors are not impossible, but are rare. In over 100 years of baseball, it has only occurred 303 times, and only a fraction of those occurrences have happened in the last 20 years. Sometimes it's a legend on the mound, showing off all the best stuff they have to offer. At other times, it's an average player putting on a performance that they'll only have once in a lifetime. Either way, it's a treat to watch any pitcher go for a no-hitter, as every pitch matters more and more as the game progresses. 
Are you prepared to identify these pitchers who threw a no-hitter since 2000? The pressure will only grow as you get further and further into the quiz. But if you think you can answer the challenge, get started and prove your baseball knowledge.