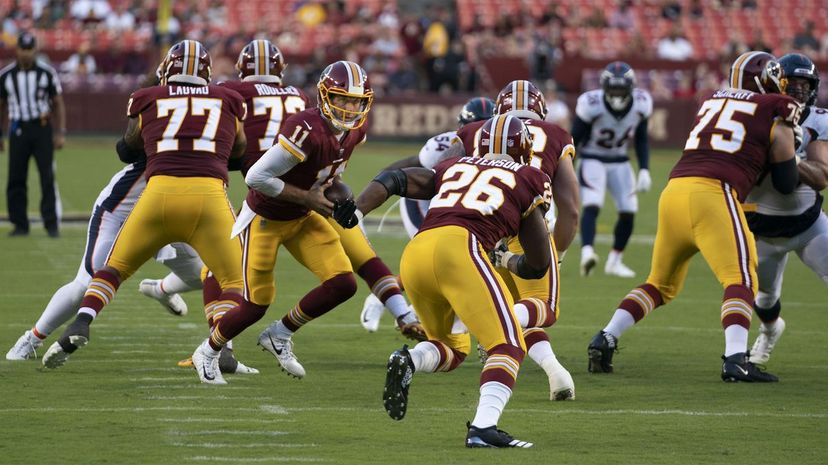 Image: Keith Allison via WikiCommons
About This Quiz
The NFL has changed a lot in the 2010s. Rules have been put in place to make the game safer while also increasing offensive production to make the product more entertaining to watch. However, with these new rules, players have to be looked at in a different light. The run-heavy, defensive slugfests of the past are out, and statistics are up, especially on offense. That means it's not uncommon for a quarterback to throw for 4,000 yards or a wide receiver to rack up over 1,000 yards through the air.
So how do players establish a legacy in this modern NFL? Regular season stats are still an indicator, even if they are inflated by rule changes that benefit the offense. It hasn't slowed down defenses from racking up sacks and interceptions, after all. Of course, there's always one surefire way for a great player to define their career: win a championship. Obviously, there are plenty of legends over the last decade who didn't win a title, but the ones who did so have left an imprint on the game that can never be removed.
Are you prepared to identify the biggest stars of the past decade, from statistical juggernauts to championship winners? If so, dive into this quiz, and see if your knowledge of the NFL matches that of other fans.
Keith Allison via WikiCommons