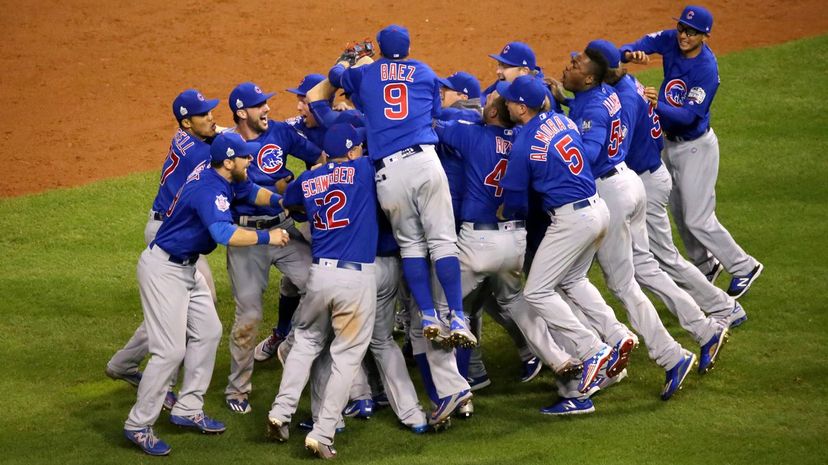 Image: Wiki Commons by Arturo Pardavila III
About This Quiz
It's a Sunday afternoon in the middle of spring. Life is coming back as trees and flowers bloom. The weeks of rain have passed, and the sun pours through the blinds into the living room, where you just turned on a baseball game. You look at the screen and realize that you don't even know the two teams playing. How common of an occurrence is this for you? Are you just a fan in passing or a true lover of the game of baseball? 
There's a reason baseball is called "America's Pastime," as it's been one of the most popular sports in North America for over a century. Of course, when it comes to Major League Baseball, there have been many changes since the American League came together with the National League to play the first modern World Series in 1903. One of the biggest changes is the expansion of the league into the 30 teams that comprise it today.
Will you be able to identify all 30 teams that compete in the majors? From the east coast of Pennsylvania to the port cities of Washington and California, you'll have to know both historical franchises and new entries into the league. If you're ready, get started and see if you can knock this MLB quiz out of the park.
Wiki Commons by Arturo Pardavila III