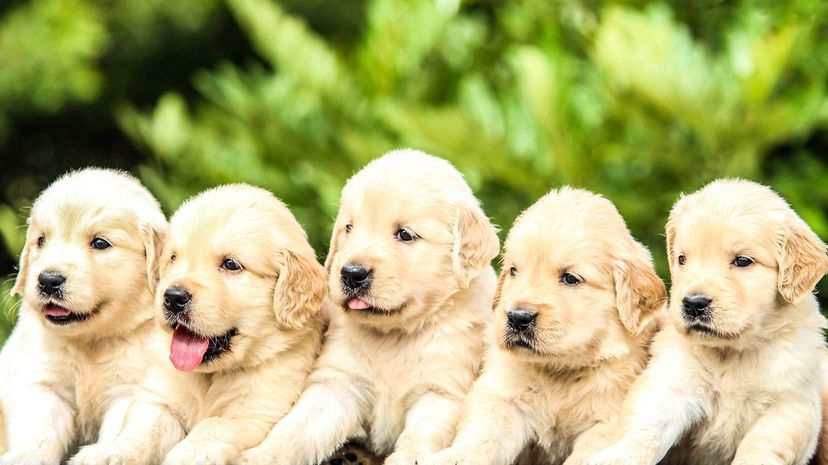 Image: Unsplash by Bharathi Kannan
About This Quiz
Once upon a time, one version of history says, probably somewhere in Eurasia, a hungry wolf stole some leftover food from some cavemen. The wolves eventually came to expect leftovers from the cavemen, so they stuck around. As the wolves stuck around, the cavemen realized they came in handy. Animals were less apt to attack when wolves were lingering around. They were also great for hunting, herding and traveling. Eventually the cavemen fed the wolves on purpose so they would stick around.
To take things further, cavemen could select the most obedient, strongest, intelligent wolves, and have them breed with each other, birthing strong, intelligent and obedient offspring. After thousands of years of this selective breeding, we have the domesticated dog we love today. Today we know dogs as being a human's best friend, and it's because they were domesticated for exactly that reason. It's no coincidence that dogs are more loyal to humans than humans themselves.
Today's dogs do everything for us. We have rescue dogs, security dogs, seeing dogs, hearing dogs, guide dogs, fire dogs, war dogs, herding dogs, family dogs, search dogs and whatever dog your heart desires. New breeds are being created all the time. Whatever you need, there is a dog for you, but first you have to be able to identify them. Can you identify all of these dogs in under seven minutes?
Unsplash by Bharathi Kannan