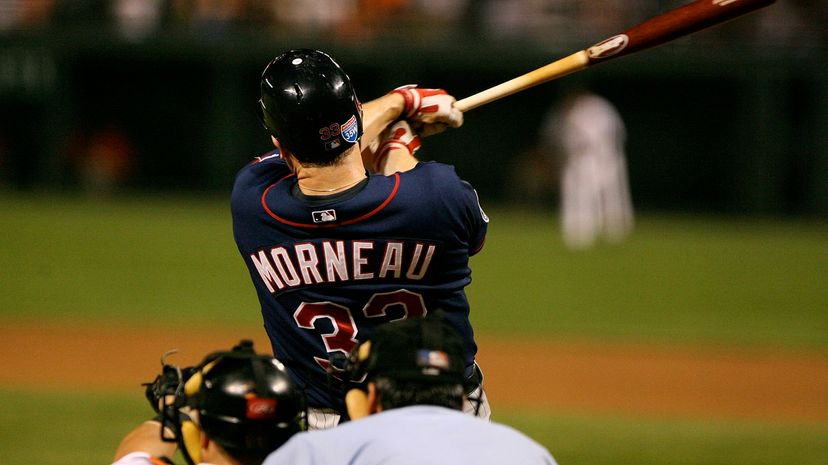 Image: Wikicommons by Keith Allison
About This Quiz
Canada may only have one Major League Baseball team to call its own — we're looking at you, Toronto Blue Jays! — but what the country lacks in terms of official teams it makes up for with an impressive roster of phenomenal talent! Baseball has been a national pastime in Canada for well over a century, but it became a true national obsession when the Toronto Blue Jays won the World Series Championship not once, but twice in a row, during the 1992 and 1993 seasons. At that point, Canadians across the entire country became obsessed — every newspaper, magazine and TV show featured fascinating stories about how the team achieved such a stupendous feat of athletic showmanship. 
While Canadian baseball fans are waiting for the next big World Series win, there are still plenty of Major League Baseball players to celebrate. Many of the players in this quiz came from humble beginnings, often playing their first game in small towns and in farming communities. On the flip side, you'll also learn all about legacy families, where baseball was and always will be as important and (seemingly) effortless as breathing. 
We're going to be quizzing you on Major League Baseball players born over a hundred years ago, and you'll also need to know about players who are just getting started with their professional baseball careers and all of the players in between. 
Are you ready to explore the world of Canadian Major League Baseball players? Then let's get started!
Wikicommons by Keith Allison