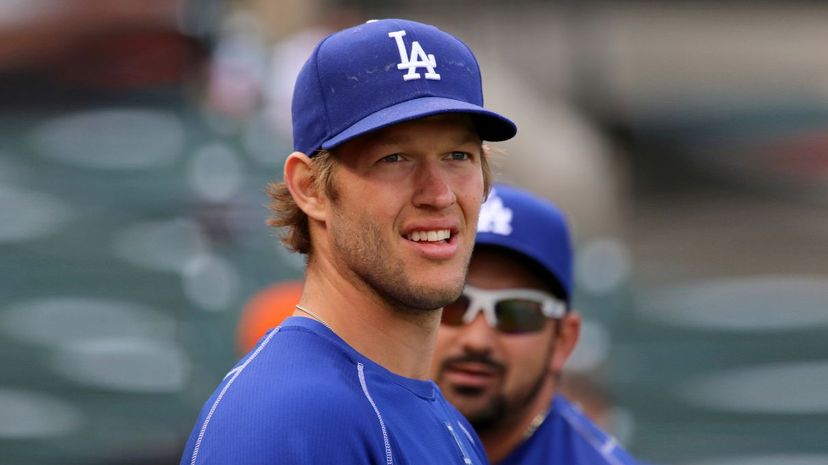 Image: Wiki Commons by Arturo Pardavila III
About This Quiz
You might recognize all these players from their batting stance or number, but do you think you can name them from their face alone? 
There are so many young players currently in the league that was difficult to select only 40 stars for this quiz. However, we tried to include players who have consistently proven themselves as elite rather than one season wonders. 
When you think about the best player over the past ten years, who do you think of? If you were looking at the decade before last, many people would say Albert Pujols. However, since then Mike Trout seems like the logical choice. He's already taken home the MVP award twice and is the front-runner for 2019. The lowest he's ever finished in the MVP was fourth. How's that for consistency?
When it comes to pitchers, it's pretty easy to make a case for Clayton Kershaw being the best in the league since 2010. He's won more than 20 games twice, has never had a losing record, and has a career 2.41 ERA through 12 seasons. Oh, and did we mention he won the Cy Young three times and the MVP once?
Ready to see how well you can guess the names of all these MLB players? Then what are you waiting for?
Wiki Commons by Arturo Pardavila III