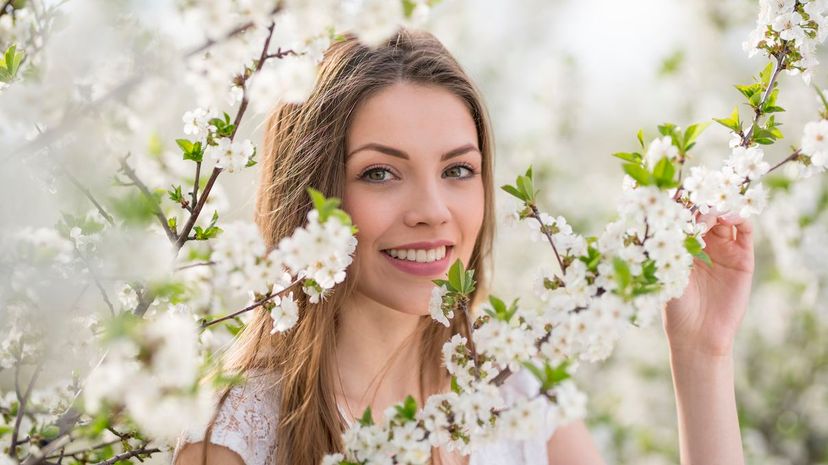 Image: SrdjanPav/E+/Getty Images
About This Quiz
As Rudyard Kipling once put it, "Smells are surer than sounds or sights to make your heart-strings crack." And fragrant flowers delight both the sight and the nose, evoking powerful feelings. Fragrant flowers are so mesmerizing that if you can recognize them, you can probably recall not only what they look like but also their scent and where you encountered them. 
Flowers, in all their myriad sizes, shapes, varieties and colors, boast distinct scents that are unique to each and unlike any other. Is it sweet? Citrusy? Musky? Does it remind you of almonds or something else? 
There are flowers whose scents do resemble something else you may be familiar with, and in this way trick the senses. However, if you know your flowers, you can pinpoint these idiosyncrasies and say, hey, you're not fooling me! I know what you are. I know your history or where you can be found. Do you look at a marigold and immediately recognize its attributes and scent? If you can tell your lily-of-the-valley from your daphne, you know just what we're talking about. 
We've compiled a list of fragrant flowers that you would've surely encountered on a stroll, seen in a bouquet, or found in your grandma's garden. How many of these can you identify? Take this quiz and find out just how savvy you are at recognizing these fragrant flowers.