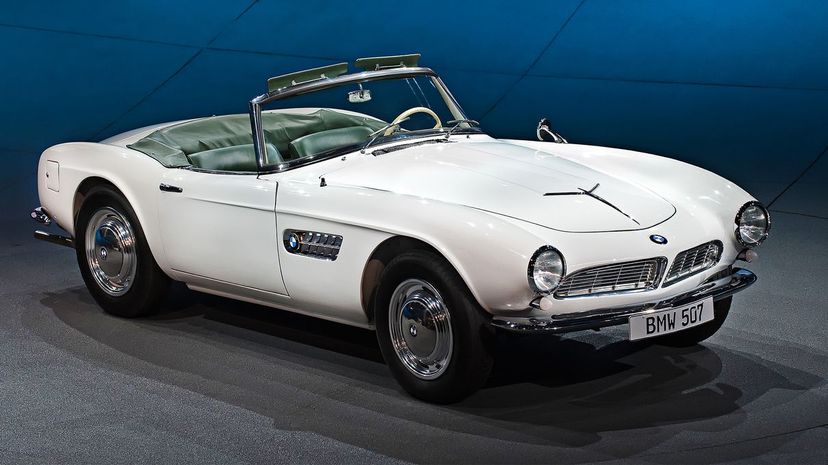 Image: Wiki Commons by Stefan Krause
About This Quiz
Modern cars are much more technologically advanced than their ancestors, with improved safety and control equipment and features that would have been science fiction just a few years earlier. Still, there's something about the classic style and lines of automobiles from the early to mid-1900s that captures the imagination of both the casual car admirer and the hardcore vintage collector. So, which end of the spectrum are you on? Since you're here, you obviously have an interest in cars but are you a window shopper or do you have a fever for iconic styles and streamlined dreams? This quiz will find out!
For some, these vehicles aren't just dreams but dreams come true. For those with the foresight to see trends and the wherewithal to buy, maintain and restore these vehicles, the collector market can be lucrative — one of the vehicles we'll be looking at in this quiz sold in 2018 for $70 million. Not a bad return on investment. And sometimes a classic vehicle, long since forgotten, will be hanging out in a family barn, ready for a huge payday.
It's not all about the money, though. For more than a century, these cars have been a part of our shared human history. Heroes, villains, pioneers and people from all walks of life have sat behind the wheel at one time or another. The cars tell a story not only of the owner but of the society that built them. As our culture has changed, so have our cars — and sometimes cars change the culture.
So, strap in and get ready to return to an era of V12 engines, huge streamlined bodies and style that modern cars can't touch! How many of these classic cars will you remember? Let's find out!
Wiki Commons by Stefan Krause