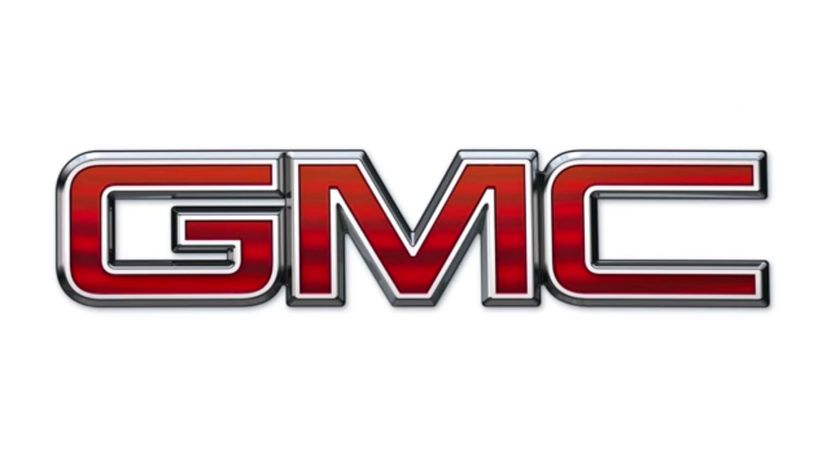 Image: Red Cat / YouTube
About This Quiz
Can you tell the difference between a Ford and a Chevy just by looking at the logo? What about a Mustang or Viper, or older brands like Saturn or Sterling? Take this quiz to test your American car logo IQ!
At the beginning of the 20th century, Detroit, Michigan, became known as Motor City thanks to the large number of cars being manufactured there. By the 1920s, GM, Ford, and Chrysler had become the largest American automakers, and within three decades, 75 percent of all cars in the world were being produced in Detroit. Of course, things have changed a bit since then; competition from foreign automakers brought the American auto industry to its knees, resulting in major changes, including some bankruptcies that no one would have expected just a few decades ago.
Despite the struggles of the big three, America is still home to dozens of auto manufacturers, each with its own identity -- including a carefully designed logo designed to portray concepts like safety, performance, and speed. Think you can match each American car company to its logo? Take our quiz to find out!