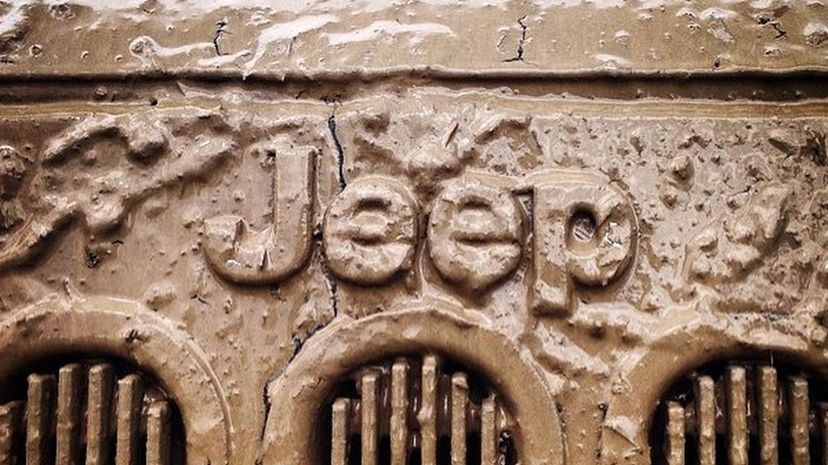 Image: Wiki Commons by 4wheelonline
About This Quiz
Help us prove that American car logos likely are more recognizable than the brand names themselves. On this automotive mission, we reveal a crop of new and old logos from American car manufacturers so that you can choose the correct brand names to match. Some auto companies and their logos are now defunct, but don't fret: We provide detailed historical information to help you to make the best choices possible.
As you endure our American auto challenge, you're sure to learn to appreciate the supreme importance of car logos. Perhaps there is no American car logo more recognizable than that of the Ford Motor Company. During the Great Recession, Ford used its logo, known industry-wide as the blue oval, as collateral for a $23 billion loan. Between 2006 and 2008, the money allowed Henry Ford's brainchild to survive a series of bankruptcies and bailouts that totaled $30 billion. Mega car companies, such as Chrysler and General Motors, didn't fare as well during that time. Perhaps the logos of these companies didn't garner the same level of financial clout as Ford's blue oval? And to think, Henry Ford II had once contemplated changing the multi-billion dollar logo in the '60s, but he ultimately decided against the change.
Zoom through more fascinating facts concerning American car logos of the past and present!
Wiki Commons by 4wheelonline